One Poll Explains Why the Republicans Benefited From Blocking Immigration Reform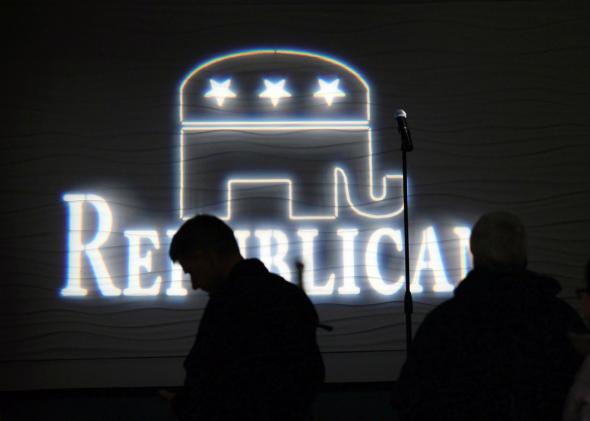 The new Washington Post/ABC News poll offers a valuable lesson in the structural political case for disobeying a president of the other party. The pollsters asked: So, what do you think of Obama's handling of the crisis on the border?
Some residual support from Democrats, but a better than 2-1 Marvel no-prize from independents. What about a racial breakdown?
That's a substantial disapproval number from Hispanics -- 33 percent disapprove strongly of Obama's crisis management. How do the numbers look for Republicans?
Worse, but among independents, not so much worse that it might induce panic. And among Hispanics?
The Hispanic reaction to the Republicans is by far the most negative of any racial/ethnic group. This reinforces the worries Republicans have about their current deficit with Hispanic voters, but compare these numbers to, say, the 2012 election results. Mitt Romney only won 27 percent of Hispanic voters. The cost of inaction on immigration reform is a minor degradation of the Republican position and a far greater weakening of the president's.