Winner, Promoted Tweet of the Day: Bobby Jindal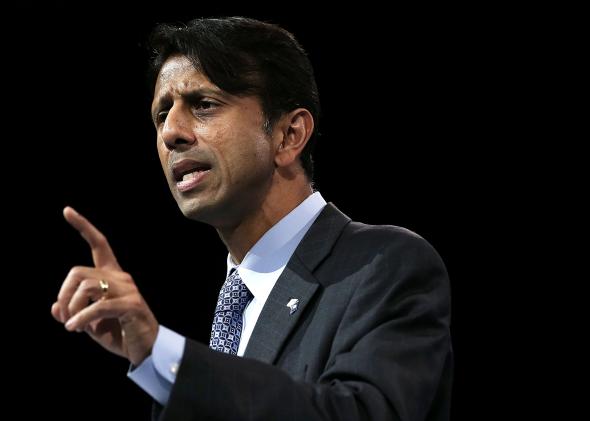 All credit here to Jeb Lund, who noticed that a hearty zinger uttered by (whoever controls the Twitter feed of) Bobby Jindal also paid to promote it.
TODAY IN SLATE
Politics
Talking White
Black people's disdain for "proper English" and academic achievement is a myth.
Operation Backbone
How White Boy Rick, a legendary Detroit cocaine dealer, helped the FBI uncover brazen police corruption.