Polls: Americans Still Don't Think Obamacare Met Its Goals or Is Working at All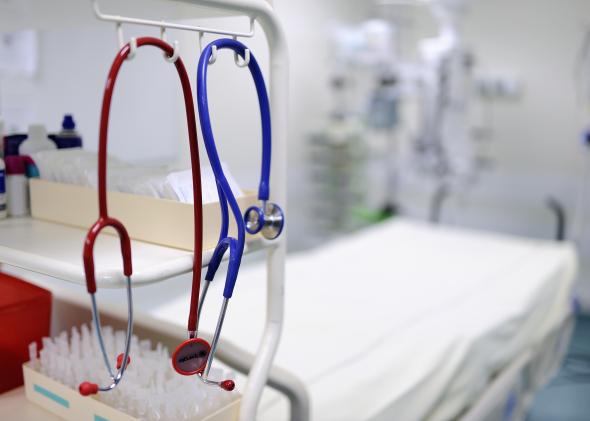 Advertisement

So, in the wake of celebratory news, press conferences, and New Yorker covers informing Americans that the Affordable Care Act basically succeeded in a last-minute buzzer-beater of enrollments, most people think it didn't.
TODAY IN SLATE
Foreigners
More Than Scottish Pride
Scotland's referendum isn't about nationalism. It's about a system that failed, and a new generation looking to take a chance on itself.