Jason Richwine Resigns from the Heritage Foundation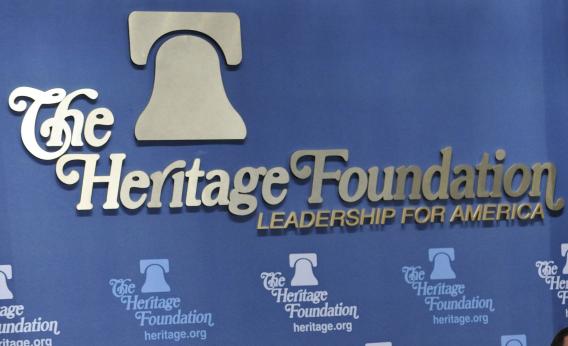 The Heritage Foundation tells me the news without much more detail. The full explanation:
Jason Richwine let us know he's decided to resign from his position. He's no longer employed by Heritage.
It is our long-standing policy not to discuss internal personnel matters.
Advertisement

Some background: I'd been asking whether Heritage read Richwine's dissertation, or talked about any of the potentially explosive IQ research, before hiring him. No answer as of yet, though his deparature means the story will fade.
UPDATE: Charles Murray weighs in.
Thank God I was working for Chris DeMuth and AEI, not Jim DeMint and Heritage, when The Bell Curve was published. Integrity. Loyalty. Balls.

— Charles Murray (@charlesmurray) May 10, 2013
TODAY IN SLATE
Sports Nut
Grandmaster Clash
One of the most amazing feats in chess history just happened, and no one noticed.
The Extraordinary Amicus Brief That Attempts to Explain the Wu-Tang Clan to the Supreme Court Justices