Scott Brown's Awesome Night

Item one: Scott Brown comfortably leads in any poll of a special election for John Kerry's Senate seat.
Item two: Scott Brown without a media handler is far, far more fun than Scott Brown the Candidate.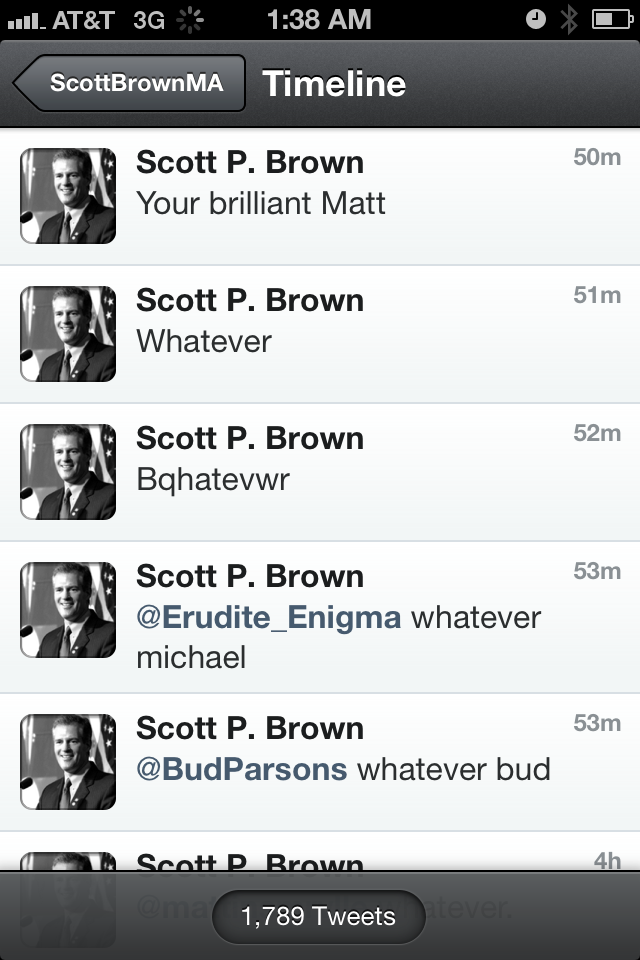 It's not a parody account.

TODAY IN SLATE
Technocracy
Forget Oculus Rift
This $25 cardboard box turns your phone into an incredibly fun virtual reality experience.