In Case You're Wondering Whether Americans Still Liked the Declaration of Independence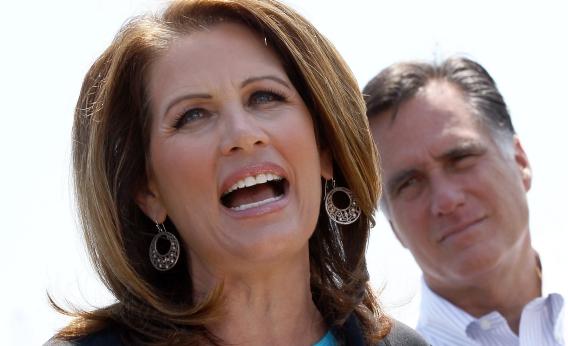 Rasmussen Reports has you covered.
Funny, yes, but there's a little more to it. The pollster explains that "the Declaration of Independence, ratified by the Continental Congress on July 4, 1776, asserts that 'governments derive their only just powers from the consent of the governed.'" And agreement with that statement has surged -- from 56 percent in 2008 to 70 percent now.
What's happened in the past three years? Conservatives, both of the Tea Party and co-opters of the Tea Party, have put their movement in the Revolutionary context. Rep. Michele Bachmann, in particular, repeatedly said in 2009/2010 that the Congress had no right to pass PPACA, as it had lost the "consent of the governed," as seen in raucus town halls and special election defeats. "For the Founding Fathers," said the incredibly influential radio host Mark Levin in 2011, "the only legitimate government was not only one that was instituted with the consent of the people, but one that would preserve and protect the individual's right to property. Jefferson talked about it, talked about 'tyranny of the legislature.'"

Conservatives can't really embrace populism or majoritarianism. There's no philosophical grounding for it. But they can argue that the founders saw a higher authority that legislatures and courts.