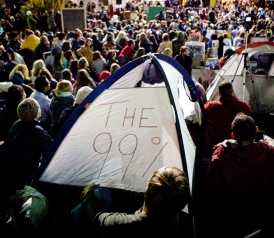 Spencer Ackerman manages to bring a Twitter conversation into the Yale Journal of International Affairs.

Clea Benson and Dawn Kopecki do the scrutiny on an odd Gingrich claim -- that Freddie Mac paid him to be an historian, and he warned them about the bubble.

Advertisement

Jonah Goldberg explains why conservatives like the idea of a Gingrich-Obama debate.

Kathryn Jean Lopez makes the #slatepitch case why Personhood didn't fail.

TODAY IN SLATE
Politics
The Democrats' War at Home
How can the president's party defend itself from the president's foreign policy blunders?