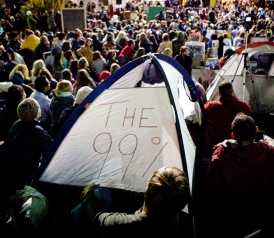 Spencer Ackerman manages to bring a Twitter conversation into the Yale Journal of International Affairs.

Clea Benson and Dawn Kopecki do the scrutiny on an odd Gingrich claim -- that Freddie Mac paid him to be an historian, and he warned them about the bubble.

Advertisement

Jonah Goldberg explains why conservatives like the idea of a Gingrich-Obama debate.

Kathryn Jean Lopez makes the #slatepitch case why Personhood didn't fail.

TODAY IN SLATE
Sports Nut
Grandmaster Clash
One of the most amazing feats in chess history just happened, and no one noticed.
The Extraordinary Amicus Brief That Attempts to Explain the Wu-Tang Clan to the Supreme Court Justices