Incredible Close-Up Views of Sun Reveal Unobserved "Sparkles" (VIDEO)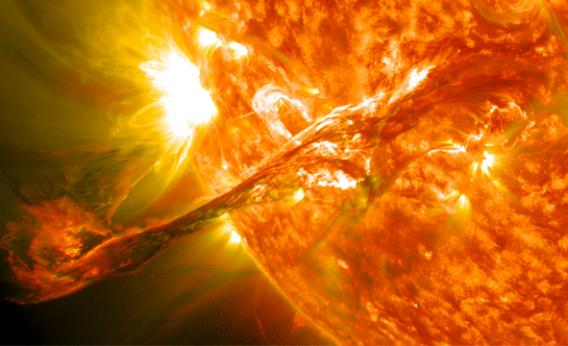 The images revealed previously unobserved "sparkles," brief bursts of massive amounts of energy that appear along the sun's magnetic field lines.
TODAY IN SLATE
Foreigners
The World's Politest Protesters
The Occupy Central demonstrators are courteous. That's actually what makes them so dangerous.
Federal Law Enforcement Has Declared War on Encryption
Justice and the FBI really do not like Apple's and Google's new privacy measures.