Dogs Make Captive Cheetahs Happier (VIDEO)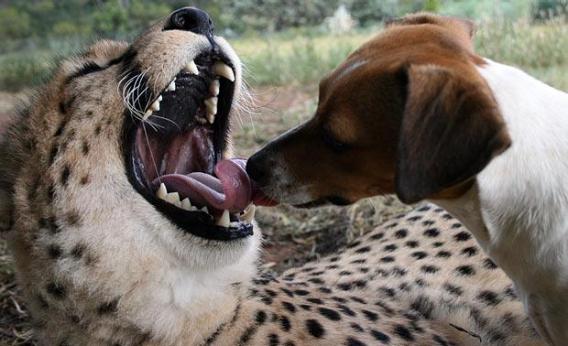 Cheetahs generally shun other cheetahs in captivity, but the introduction of dog companions proved to be a boon for the cats' breeding.
TODAY IN SLATE
Foreigners
More Than Scottish Pride
Scotland's referendum isn't about nationalism. It's about a system that failed, and a new generation looking to take a chance on itself.