Clark Kent Leaves Journalism, Dooms Profession for Good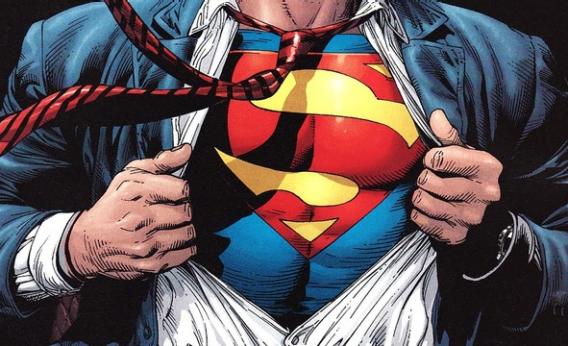 Even Superman can't make it as a journalist anymore.
In a new issue of the DC comic in stores this week, Clark Kent will part ways with the Daily Planet after a blowout fight with the paper's owner in front of the entire newsroom. Kent is disillusioned with the state of contemporary journalism, specifically after Lois Lane stoops to covering a sex scandal.
This isn't be the first time the Man of Steel has left the Daily Planet, though, according to DC, it's his first departure related to "present-day issues" that have afflicted the newspaper industry. The writer of the new issue says we needn't worry about Kent's future prospects in a digital world. As he told USA Today: "(Kent) is more likely to start the next Huffington Post or the next Drudge Report than he is to go find someone else to get assignments or draw a paycheck from."