Lionel Messi won the golden ball as the best player at the 2014 World Cup, but that was small consolation for the world's best player. The Argentina star could not lift his team to glory against Germany in the World Cup final, and a whole lot of cameras were there to capture his glum expressions. Herewith, a sampling of his sadness.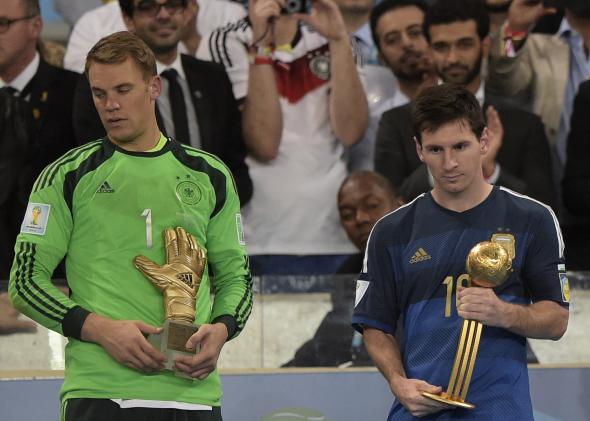 TODAY IN SLATE
Foreigners
More Than Scottish Pride
Scotland's referendum isn't about nationalism. It's about a system that failed, and a new generation looking to take a chance on itself.