Photos of Angry, Sad, Horrified Brazilian Soccer Fans
Germany routed Brazil 7–1 on Tuesday, and as you'd expect, the home fans were overwhelmed with emotion. Here is a photo gallery of how Brazilians looked during and after the historic rout.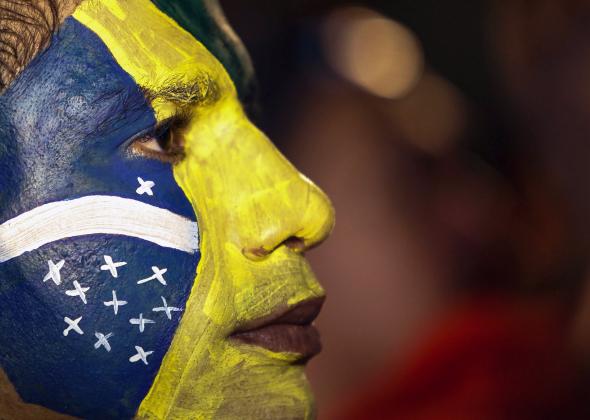 And for an alternate view on things:

TODAY IN SLATE
Altered State
The Plight of the Pre-Legalization Marijuana Offender
What should happen to weed users and dealers busted before the stuff was legal?
The Extraordinary Amicus Brief That Attempts to Explain the Wu-Tang Clan to the Supreme Court Justices
The Human Need to Find Connections in Everything
It's the source of creativity and delusions. It can harm us more than it helps us.