Nearly the Greatest Comeback Ever: USA-Belgium, As It Happened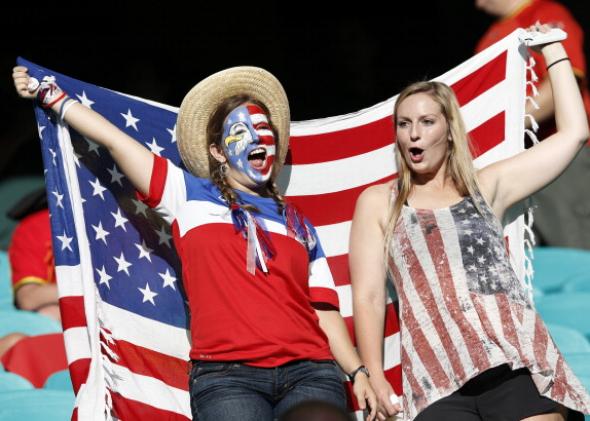 After wrapping up one of America's finest group phase performances at any World Cup, the U.S. national team was eliminated from the tournament after losing to European darlings Belgium 2-1 in a thrilling last 16 match-up. To relive one of the most dramatic losses in U.S. soccer history, check out the commentary at the bottom of this page.
TODAY IN SLATE
The Slatest
Ben Bradlee Dead at 93
The legendary Washington Post editor presided over the paper's Watergate coverage.