What's Next For Jay Leno After the Tonight Show?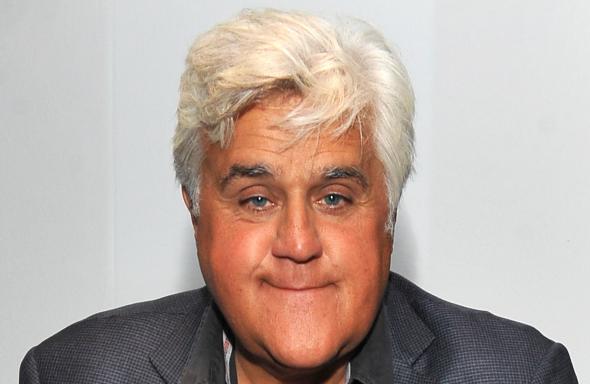 Jay Leno will end his latest run on the Tonight Show in February, at which point he will hand over NBC's late-night reins to Jimmy Fallon. But given Leno's past history (see: #TeamCoco) and well-known existence as something of a workaholic, no one's buying into the idea that he's ready to call it a career and spend all his time staring at his car collection while wearing one of his seemingly unlimited number of denim shirts. Enter the Hollywood Report, which has the latest speculation on what's next for the iconic (and, let's be honest, still-quite-popular) comic:

Sources tell THR that CNN Worldwide president Jeff Zucker -- who, while running NBCUniversal, famously set in motion Leno's first ouster from Tonight by promising the show to Conan O'Brien in 2009 -- is among those who have approached Leno for a late-night or primetime show on his network. Zucker recently visited briefly with Leno at NBC in Burbank. Also among the 10 or so outlets courting the comic are Tribune, American Idol producer Core Media Group and even former NBC chief Jeff Gaspin. But Leno, 63, and his lone representative, attorney Ken Ziffren, are said to be refusing to entertain offers until the host fulfills his obligation to NBC on Feb. 6.
Leno might not seem like the most logical choice for a cable news network, but Zucker has made it clear that he's hoping to shift CNN's programming schedule away from straight news and toward more entertainment-themed fare in hopes of competing with the likes of MSNBC and Fox News. "The goal for the next six months," Zucker recently told Capital New York, "is that we need more shows and less newscasts."