Suspicious Packages Close Jacksonville International Airport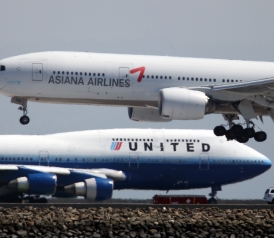 Jacksonville International Airport was closed, and hundreds evacuated on Tuesday, after authorities found two suspicious packages, one inside the terminal and one in a parking garage. A law enforcement source told the Florida Times-Union that the incident started when authorities confronted a suspicious man claiming he had a bomb. Two men were arrested and Jacksonville police have blocked off the entrance to the airport, according to the Times-Union.
TODAY IN SLATE
Medical Examiner
Here's Where We Stand With Ebola
Even experienced international disaster responders are shocked at how bad it's gotten.