Dzhokar Tsarnaev Indicted on 30 Counts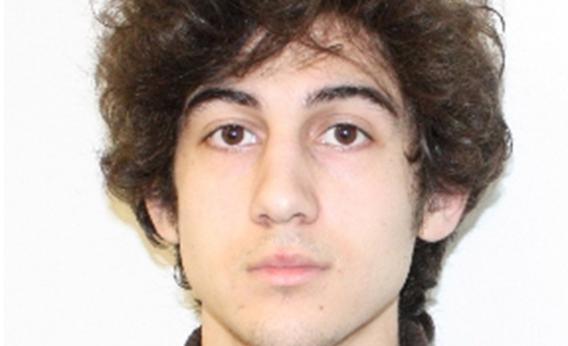 A Boston grand jury on Thursday indicted accused marathon bombing suspect Dzhokar Tsarnaev on 30 counts, including charges of killing four people (the three people who died at the race, and the MIT officer who was killed four days later), and using a weapon of mass destruction. According to the U.S. attorney's office, 17 of the 30 charges could bring life in prison or the death penalty. Here's the indictment:

TODAY IN SLATE
Politics
Blacks Don't Have a Corporal Punishment Problem
Americans do. But when blacks exhibit the same behaviors as others, it becomes part of a greater black pathology.