Pulling Back the Curtain on the Cloud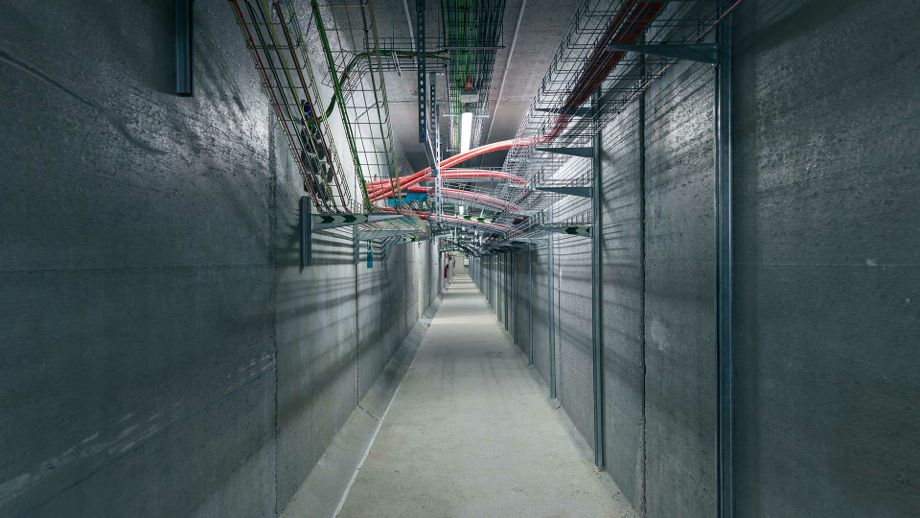 The so-called cloud has always been a nebulous metaphor for that abstract place where our family photos and tax receipts and rough drafts invisibly hover until we summon them from thin air to our earth-bound screens.
"In this film I wanted to look beyond the childish myth of 'the cloud,' " Arnall writes on his website, "to investigate what the infrastructures of the Internet actually look like. It felt important to be able to see and hear the energy that goes into powering these machines, and the associated systems for securing, cooling and maintaining them."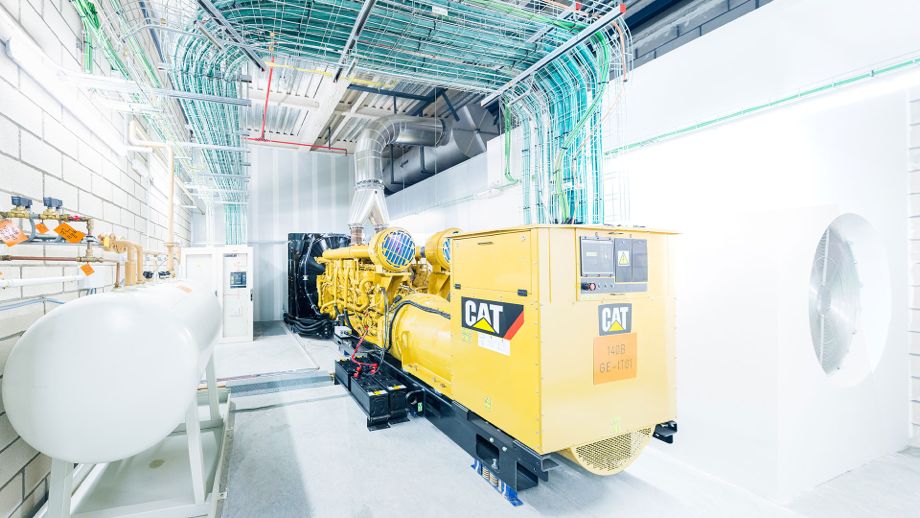 Internet Machine is being shown until Oct. 26 in an exhibition at Big Bang Data in Barcelona, Spain. Arnall says that the film documents one of the largest, most secure, and "fault-tolerant" data centers in the world, run by Telefonica in Alcalá, Spain. It's a short story told with oddly captivating wide shots and deliberately paced zooms, set to a soundtrack of the ambient hum and buzz of rooms full of nothing but servers and routers, connected by labyrinthine corridors and concrete walls pierced with cables.
"In experiencing these machines at work, we start to understand that the Internet is not a weightless, immaterial, invisible cloud," Arnall writes, "and instead to appreciate it as a very distinct physical, architectural and material system."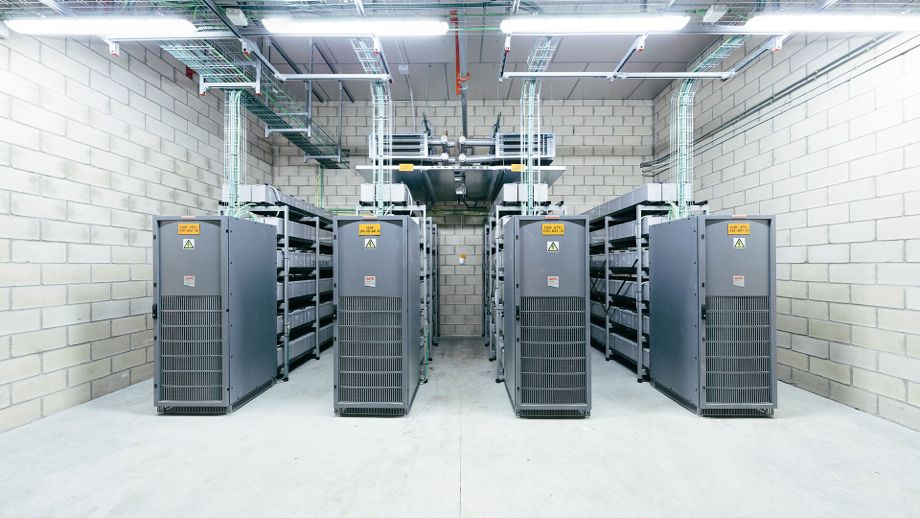 Check out the film's trailer below: