Can You Guess Which States Have the Craziest Anti-Gay Laws in America?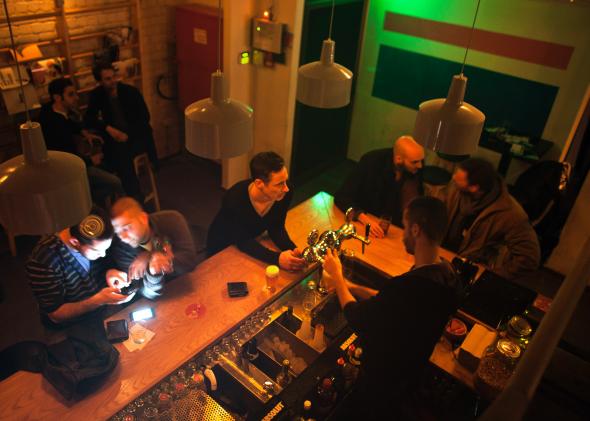 Although the United States has made huge progress on gay rights over the last few years, many individual states retain odd, antiquated, or downright vicious anti-gay laws. Take our quiz to see if you can match the weirdest and most repulsive laws to the state that passed them.
TODAY IN SLATE
Medical Examiner
The Most Terrifying Thing About Ebola
The disease threatens humanity by preying on humanity.