Can True Christians Support Gay Marriage?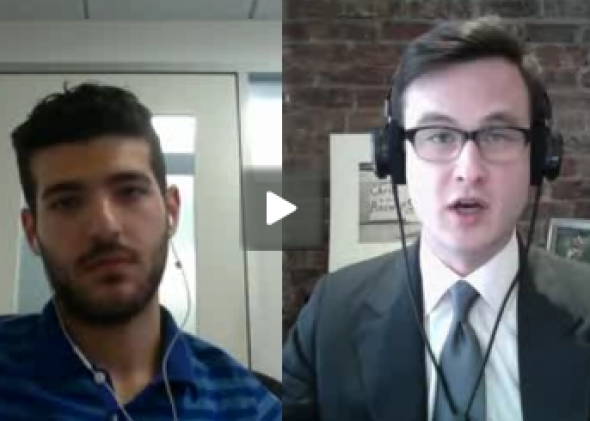 Are gay rights and Christianity at total loggerheads? Or is there common ground to be found between LGBTQ activists and devout Christians? On a recent edition of Bloggingheads' "The Good Fight," Outward's Mark Joseph Stern and First Things' Matthew Schmitz debated discrimination versus pluralism, consistency in Christian ethics, and the true meaning of "religious liberty" in America.
You can watch the whole debate, which runs for 61 minutes, here.
TODAY IN SLATE
Foreigners
More Than Scottish Pride
Scotland's referendum isn't about nationalism. It's about a system that failed, and a new generation looking to take a chance on itself.