Just How Rich Are America's Richest Universities? A Quiz.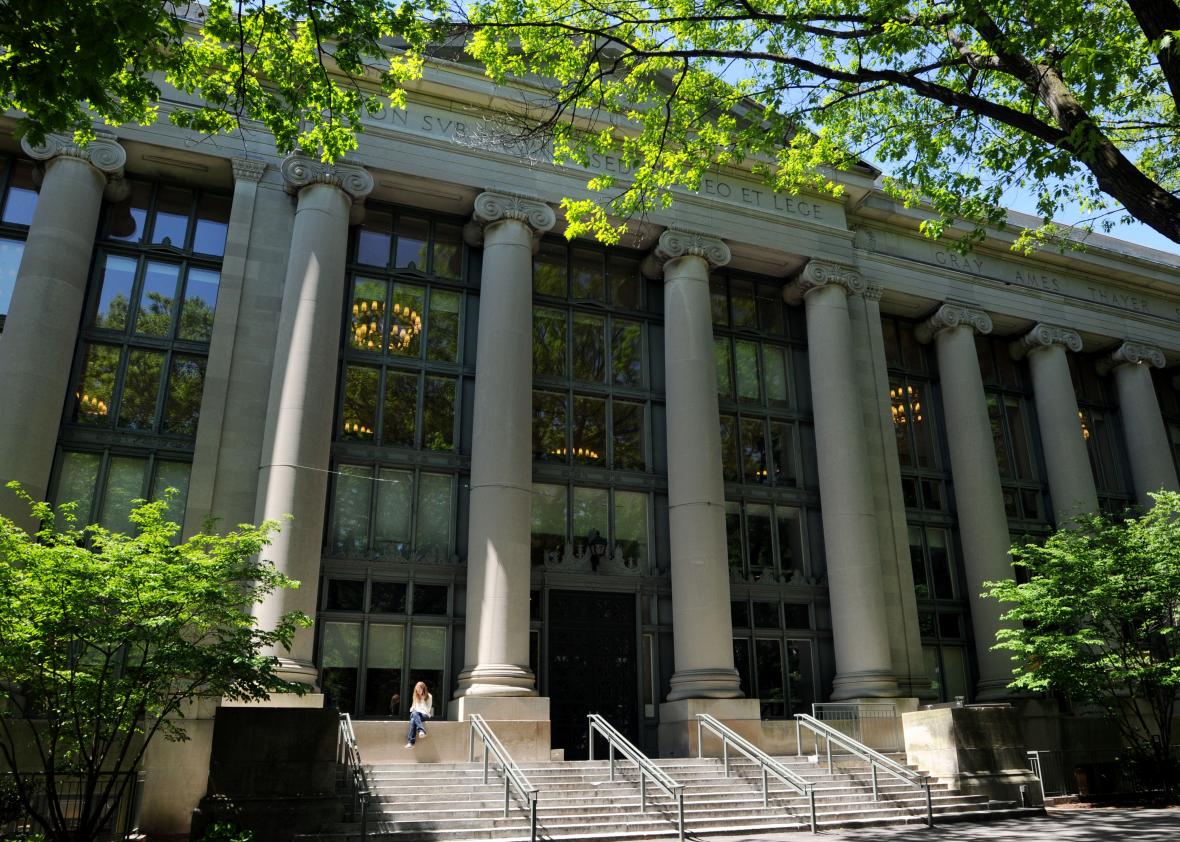 It's common knowledge that the richest people in America claim a huge share of the wealth. The same is true of our richest colleges. Harvard, Yale, Princeton, Stanford, and other elite universities sit on mind-bogglingly large endowments—Harvard alone has $36.4 billion—thanks in part to the U.S. government, which doesn't send them a tax bill. What share of the total endowment wealth in the U.S. is controlled by the richest universities? Take your best guess below, then see what the real distribution is.
Interactive by Chris Kirk. Coin illustration by Kirill Tomilov/Noun Project. College building illustration by Creative Stall/Noun Project.