Nobody Cares About Income Inequality During the Summer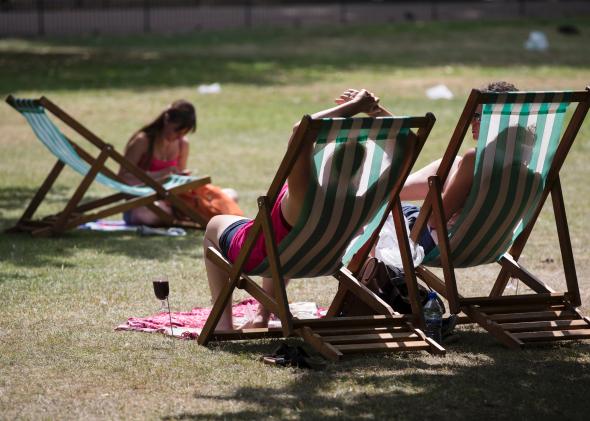 Apparently the beach has a way of curing economic angst. While doing some research for a longer piece today, I found myself plugging variations on the word "inequality" into Google Trends. A sort of odd pattern emerged: Nobody, it seems, cares much about income distribution in the summer.
On Twitter, economist Justin Wolfers offered up what strikes me as a reasonable interpretation.
Ry Rivard also points out that many searches for "inequality" may be related to the math term, and those should definitely disappear when schools lets out. But interest in specifically economic uses, like "income inequality," seems to rise and fall in a similar pattern.
So the lesson from this extremely cursory but entertaining bit of market research: If you have a big opus planned on inequality—or who knows, maybe a book—release it when a bunch of students are brooding on campus.

A Slate Plus Special Feature:
Give the Gift of Slate Plus
No wrapping required! Give the gift of Slate Plus to another Slate fan in your life and they'll receive all the benefits of membership: ad-free podcasts, bonus podcast segments, single-page articles, behind-the-scenes content, and so much more. Give Slate Plus today.