Snapchat Unveils a Major Redesign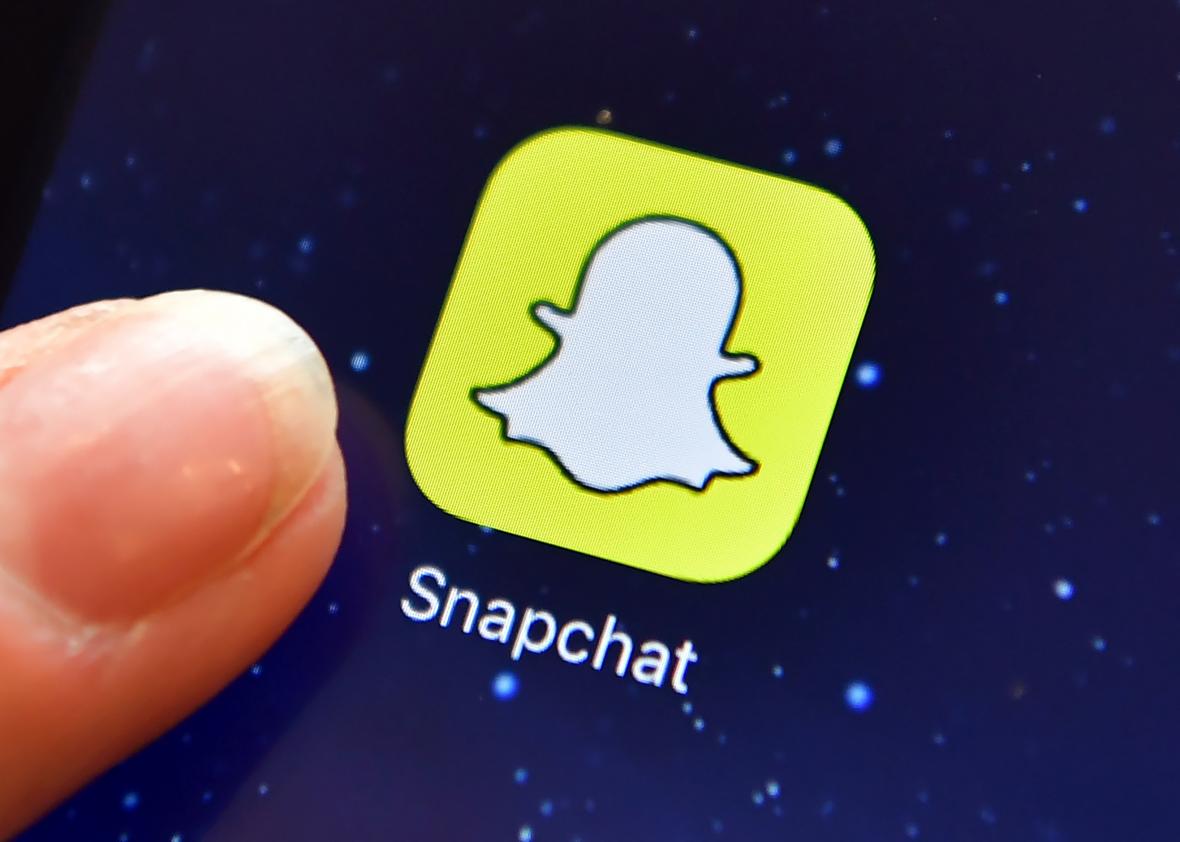 Snapchat unveiled a redesign of its app on Wednesday that it says will make it more intuitive and personal.
The update will launch for a "small percentage" of its users this week. CEO Evan Spiegel had told investors earlier in the month, after another quarter of lackluster growth, to expect changes due to years of criticisms that Snapchat is difficult to use. This is particularly the case for pre-millennials.
One of the most significant updates is separating content produced by family and friends, which will now live on the left side of the app, from that of publishers and other more professional organizations, now in the Discover tab on the right side. The company hopes that this change will in part stymie "fake news." As Spiegel put it in an op-ed on Axios, "The personalized newsfeed revolutionized the way people share and consume content. But let's be honest: this came at a huge cost to facts, our minds and the entire media industry."
Snapchat is also implementing a new Netflix-inspired algorithm that sorts content based on previous user behavior rather than simply relying on friend recommendations or the chronology of the posts. Other changes include vertical scrolling for news, easier access to Snap Map, and a reintroduction of the auto-advance feature that lets users watch stories in succession.
The past year has been rocky for the company, which seems to be gunning for a comeback with this redesign. Apart from lagging user growth—daily users grew just 2.9 percent in the third quarter, the slowest rate since the company began reporting it—Snapchat also faces looming competition from Facebook and Instagram, both of which recently introduced their own versions of stories. Current trading prices for shares for the company have also dropped 20 percent below their initial offering.
Snapchat users weighing in on Twitter to news of announcement had a set of simple demands.
Am I the only one that wants my friends post in chronological order?

— Josh Brown (@Josh_L_Brown_) November 29, 2017
This is ugly as hell. Besides, I just wanna see my friends in the order I snapped then. Not some random ass order.

— Chris Batchelor (@invadergold123) November 29, 2017
Future Tense is a partnership of Slate, New America, and Arizona State University.