Your iPhone Has a Secret Undo Button
This function isn't meant to be a secret, but in my experience most iPhone users don't know about it—and it can save a lot of headaches.

If you ever make a mistake typing, deleting, cutting, or pasting, here's what to do.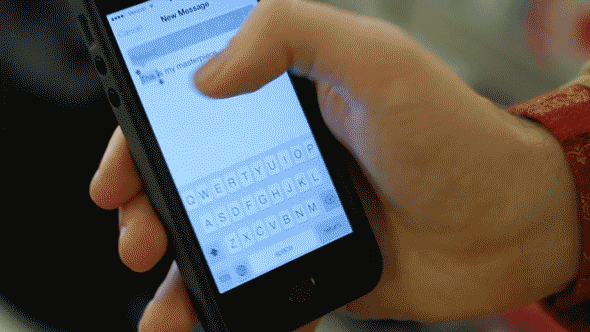 Just shake your phone like you're furious. (This will not be hard.)
Advertisement

Click undo, and your text will be restored.
Future Tense is a partnership of Slate, New America, and Arizona State University.
TODAY IN SLATE
Politics
Blacks Don't Have a Corporal Punishment Problem
Americans do. But when blacks exhibit the same behaviors as others, it becomes part of a greater black pathology.
Lifetime Didn't Think the Steubenville Rape Case Was Dramatic Enough
So they added a little self-immolation.