Video: Norwegian Fox Steals Smartphone, Sends Text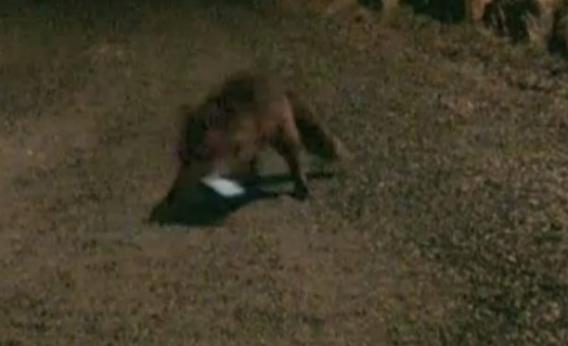 Sixteen-year-old Norwegian Lars Andreas Bjercke's smartphone was stolen last weekend by a fox—and no, I don't mean a sexy lady.
Bjercke had downloaded an app that mimics rabbit sounds when they are dying in order to attract foxes days prior, and it worked almost immediately. (Similar hunting apps exist in the U.S. market, though none—to the best of my limited knowledge—have resulted in similar hijinks.) After nights of watching a fox prowl about in the dark outside his house, drawn by the app, Lars and a friend decided to see what would happen if they threw the phone in the middle of the road. And they filmed it, of course: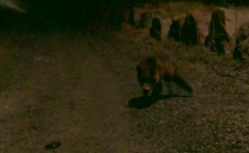 After sniffing, stalking back and forth, and even nipping the smartphone, the animal grabbed the gadget with his teeth and made off with it, like a fox.
The duo ran after the animal, but they could not catch him (or her). Bjercke's friend then tried calling his phone, they claim, and the fox answered, presumably with its teeth. But they couldn't find beast or phone.
A day later, Bjercke's other friend sent him a Facebook message wondering whether he had gotten his phone back (he hadn't). In return, they say, she got a garbled text message.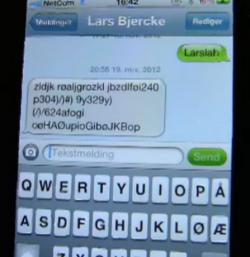 Bjercke says he is convinced the fox sent that message. (He has since deactivated his phone.) It is unclear whether Bjercke would recommend the app given the circumstances, but one Norwegian woodland creature has given it a ringing endorsement.
Future Tense is a partnership of Slate, New America, and Arizona State University.