The Agony and the Ecstasy: Olympic Faces of the Day
Today's winners in Olympics agony and ecstasy have been selected from the last 24 hours of competition. You can also check out the agonized and the ecstatic athletes from our first, second, and third photo collections. And click on the links below to learn more about why these athletes are feeling the way they're feeling.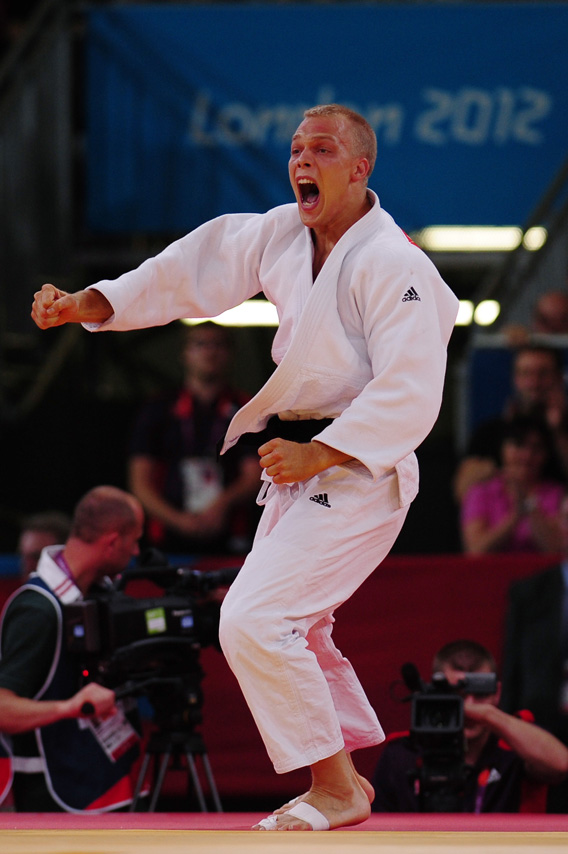 Advertisement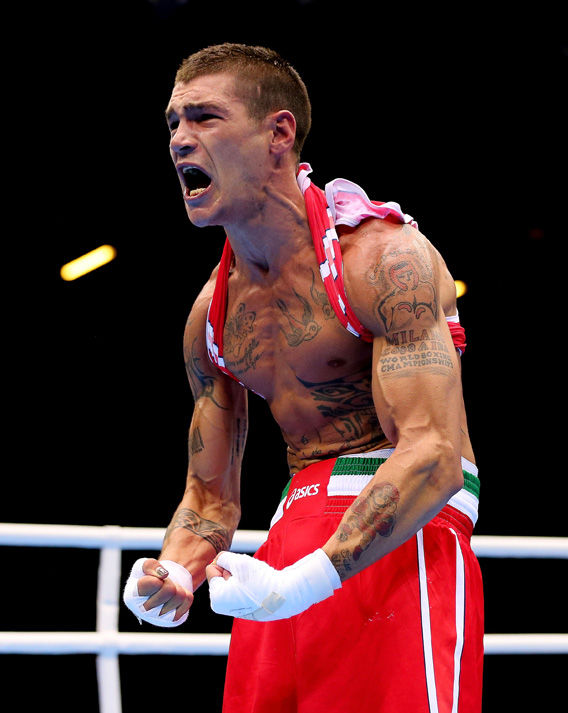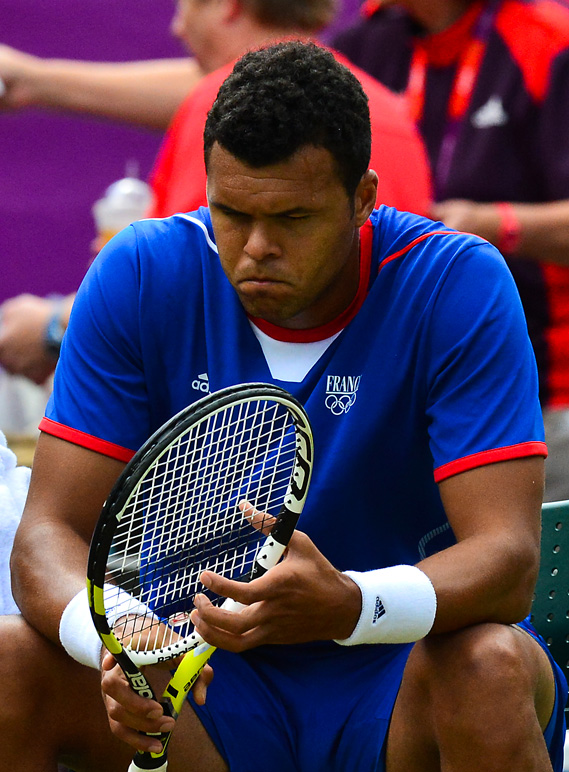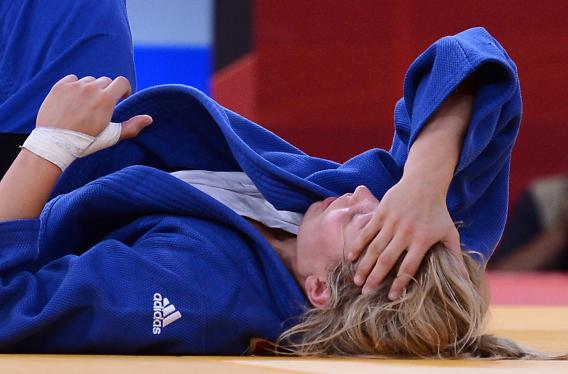 TODAY IN SLATE
Medical Examiner
Here's Where We Stand With Ebola
Even experienced international disaster responders are shocked at how bad it's gotten.