| 
Posted Wednesday, Aug. 1, 2012, at 7:00 AM
Today's winners in Olympics agony and ecstasy have been selected from the last 24 hours of competition. You can also check out the agonized and the ecstatic athletes from our first photo collection. And click on the links below to learn more about why these athletes are feeling the way they're feeling.

Hannah Johnston/Getty Images.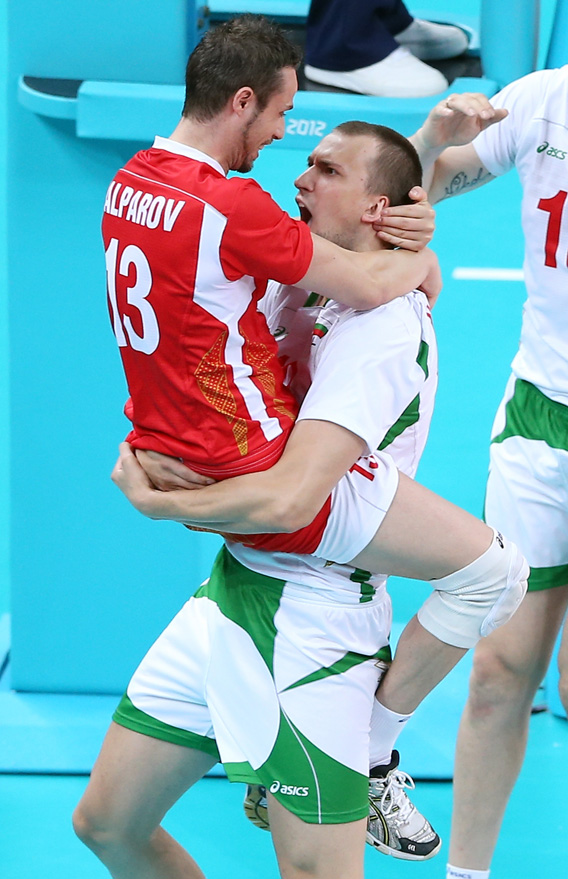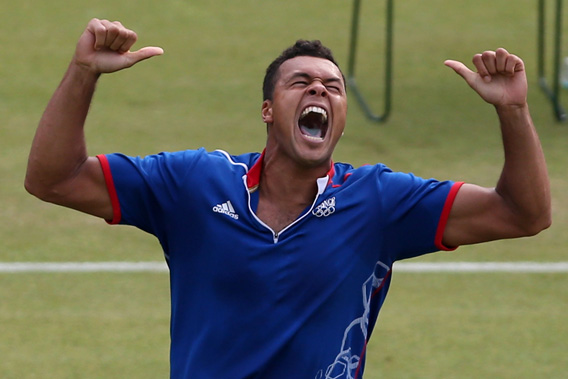 Clive Brunskill/Getty Images.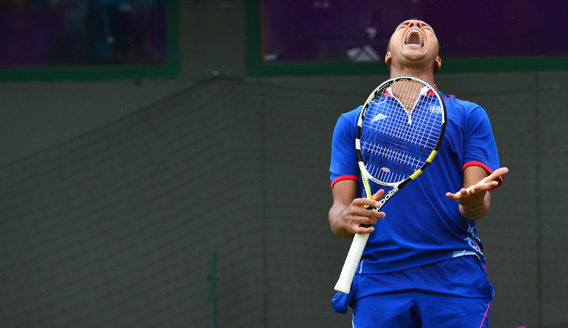 MARTIN BERNETTI/Getty Images.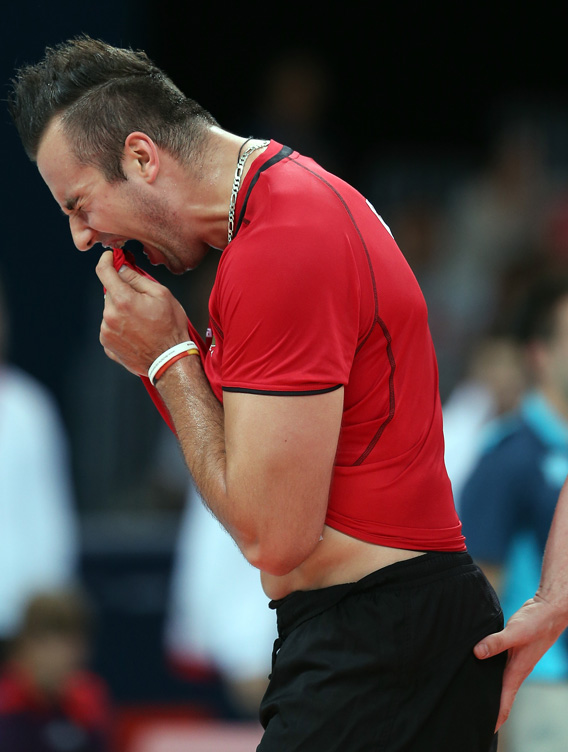 Michael Regan/Getty Images.