Jan. 23: What I Ate. Goodbye, Stopwatch.
Breakfast: oatmeal, raisins, cranberries, skim milk. Time spent eating: 9:38.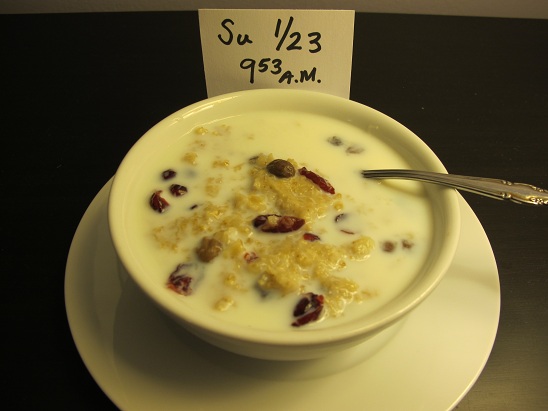 Advertisement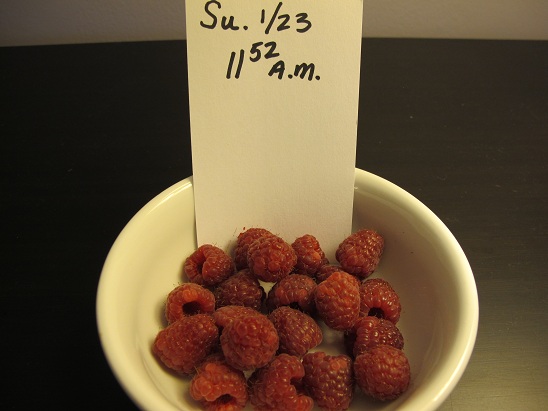 Lunch: pea soup. Time: 3:25.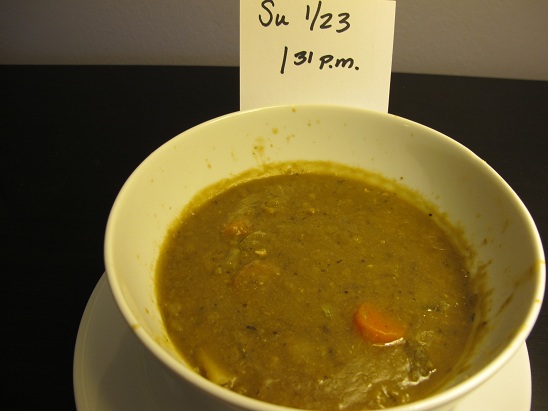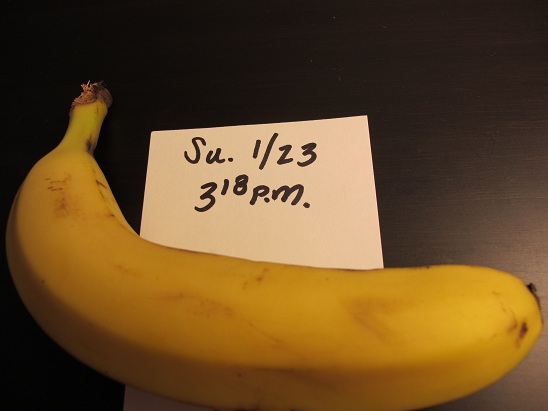 Yogurt parfait. Time: about 3 minutes.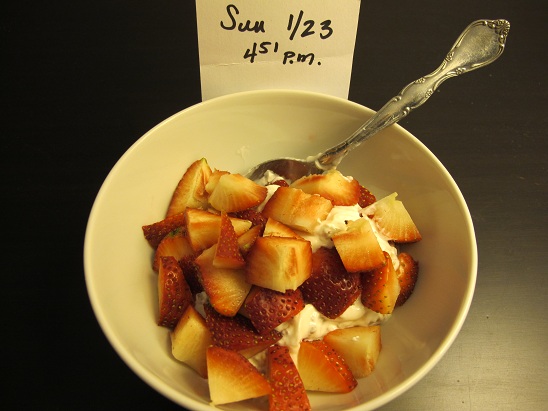 Dinner: Whole-wheat pasta and beans with a side of broccoli rabe. Time: 16 minutes.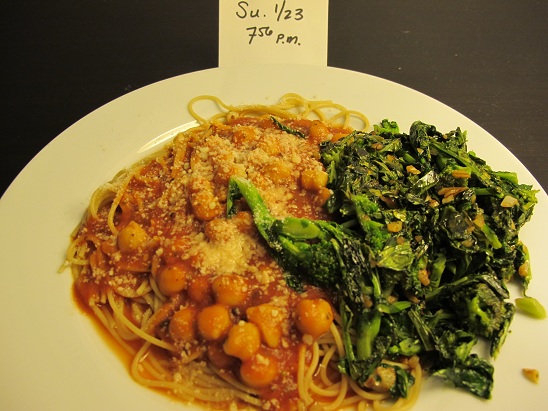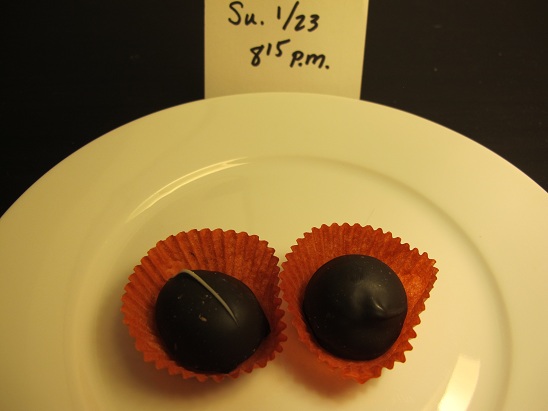 TODAY IN SLATE
Politics
The Democrats' War at Home
How can the president's party defend itself from the president's foreign policy blunders?