Didn't have a lot of time this morning, so I grabbed a bowl of Cheerios with raisins and skim milk: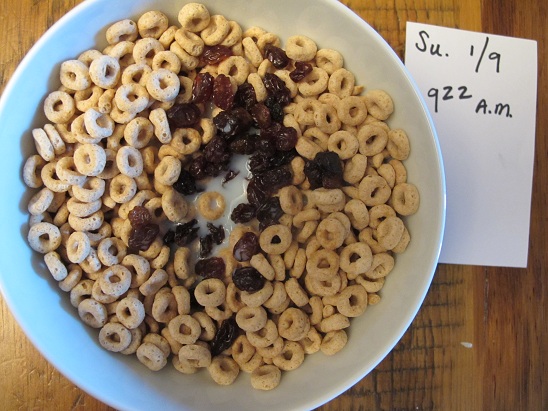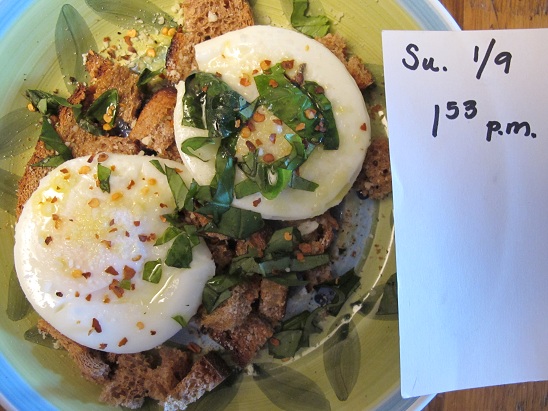 They use focaccia chunks; I used whole-wheat bread. It's poached eggs with fresh basil, parmesan, red-pepper flakes, and olive oil. It's of my favorite things to make because it's easy and delicious but seems like a "real" dish.
After doing many loads of laundry and much house-cleaning, I had some pomegranate seeds and more of  the macadamias that won't die. Is there anything more beautiful than pomegranate seeds?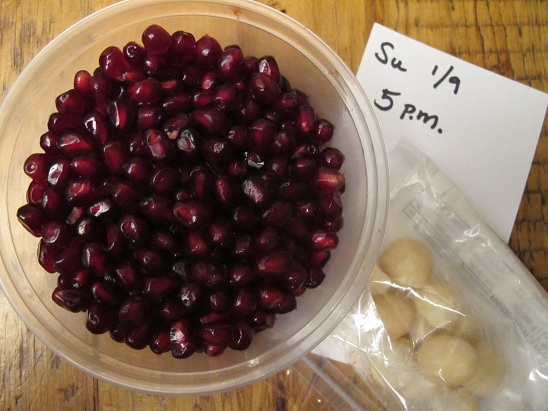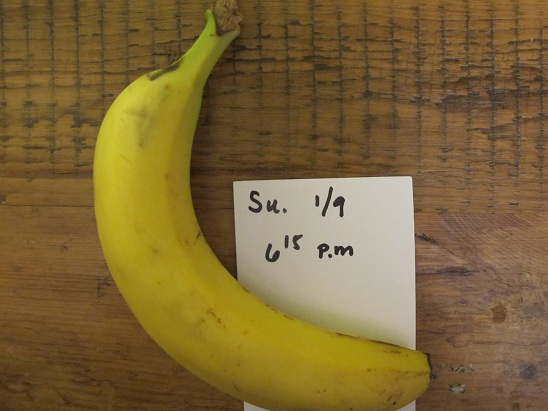 Then I put together a plate of fresh mozzarella and tomato slices, fresh basil, olive oil, salt, and pepper.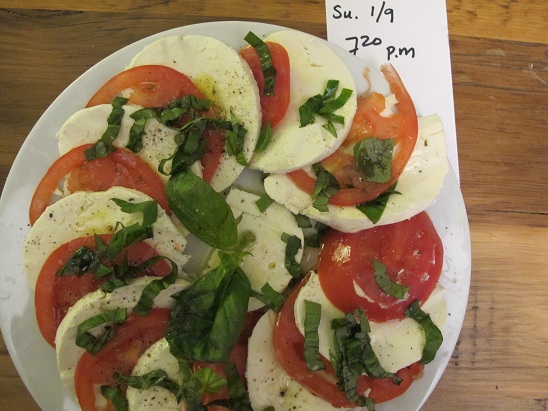 But neither of us was that hungry. We ate about half of it. The dog told us she'd be willing to finish the rest though. So helpful, that dog.