Cersei Gets Her Revenge on Game of Thrones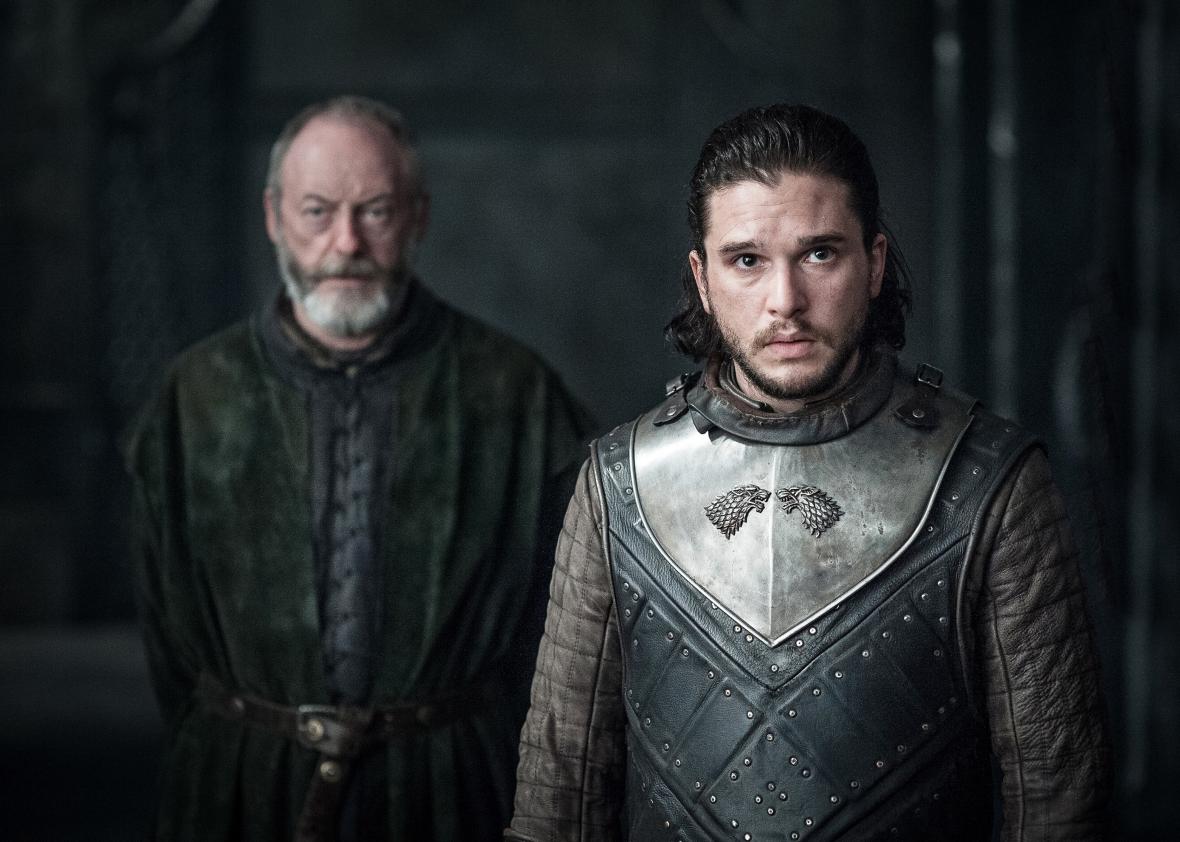 In this new episode of Slate's weekly Game of Thrones podcast, the Slatesters discuss Daenerys and Jon Snow's long-awaited meeting, Cersei's ruthless means of torture and revenge, and Bran's rude teenage manners.
This is a TV Club series that's just for Slate Plus members. If you are not yet a member and would like to listen along this season, learn more at Slate.com/GameofThrones.
Signup for Slate Plus
Signup for Slate Plus
Join Now
Your Slate Plus Podcast Feed
Copy this link and manually import it into your podcast app:
For full instructions see the Slate Plus podcasts FAQ.