Watch the Clever Fake Trailer for Would-Be Back to the Future Prequel, 1.21 Gigawatts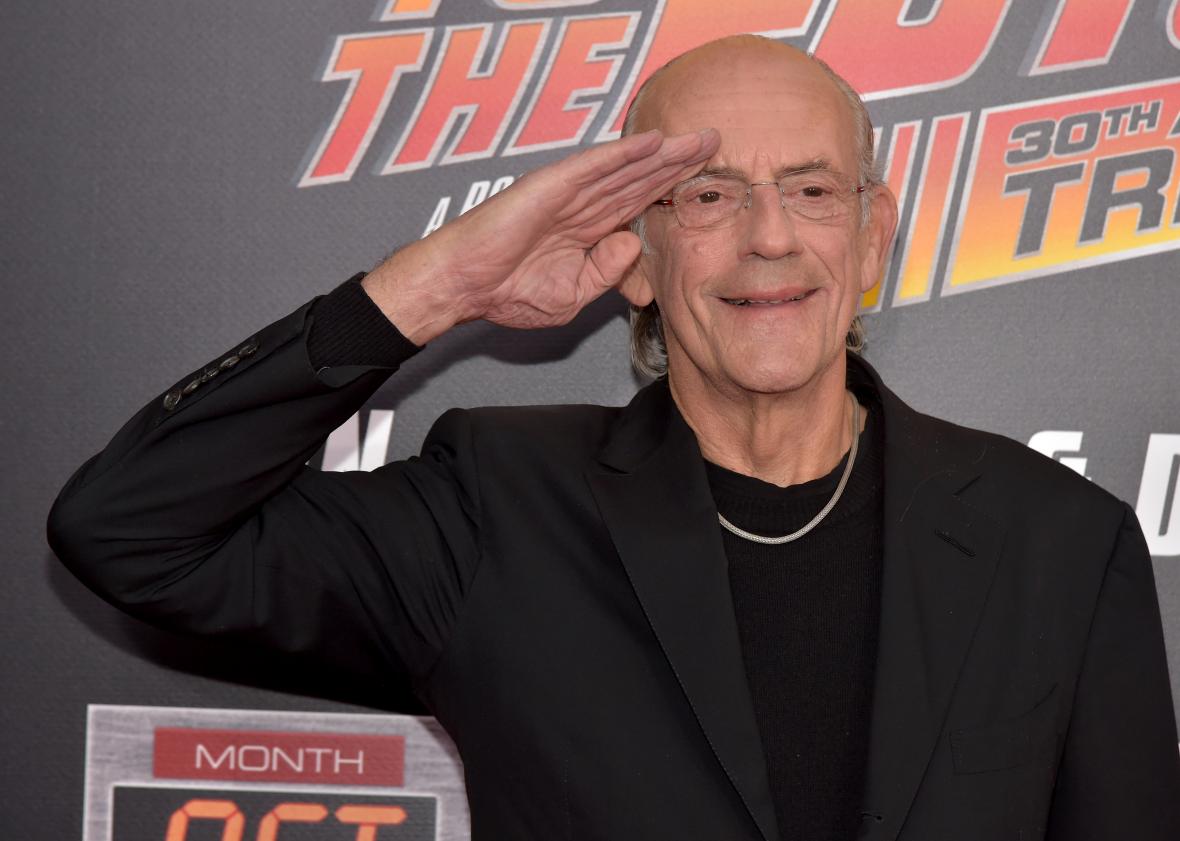 Back to the Future expertly explored the alternate histories of Marty McFly and his family. But while the movie was fun, it actually buried the lede: How exactly did Marty's mentor, Emmett "Doc" Brown, get his hands on all that stolen plutonium—you know: the stuff that allowed him to generate the 1.21 gigawatts of electrical power necessary to activate the DeLorean's flux capacitor, thereby making time travel possible and setting into motion an insane chain of events that would ultimately span three films and one-hundred thirty years. The details of that crucial backstory, long thought lost to history, are the subject of a clever new trailer for the (fake) Back to the Future prequel, a political thriller titled 1.21 Gigawatts.
The trailer opens on a nightly news story about some suspiciously missing plutonium. It proceeds to reveal "Doc" Brown's dangerous role in the operation: Terrorists have pulled him into their nefarious mission to acquire a weapon that could be used against the United States. The plot particulars remain tensely unexplained, but what we see is gripping: secret meetings, death threats, espionage, missile-assembly, and talks of national defense and dark money in Swiss bank accounts. If only there were a real movie behind it.
This isn't even the first fake trailer to tackle the Back to the Future trilogy—it's been a decade since Brokeback to the Future recast the Doc Brown-Marty McFly friendship as a Brokeback Mountain­-esque saga of secret love. Where this latest entry charts new ground, however, is in its clever deployment of outside material. It includes only a few snippets from the actual Back to the Future films, relying almost exclusively on clips from other movies, including Syriana, Munich, Zero Dark Thirty, and the Christopher Lloyd comedy, Camp Nowhere.