Listen to the Wistful Soundtrack to the Elliott Smith Documentary Heaven Adores You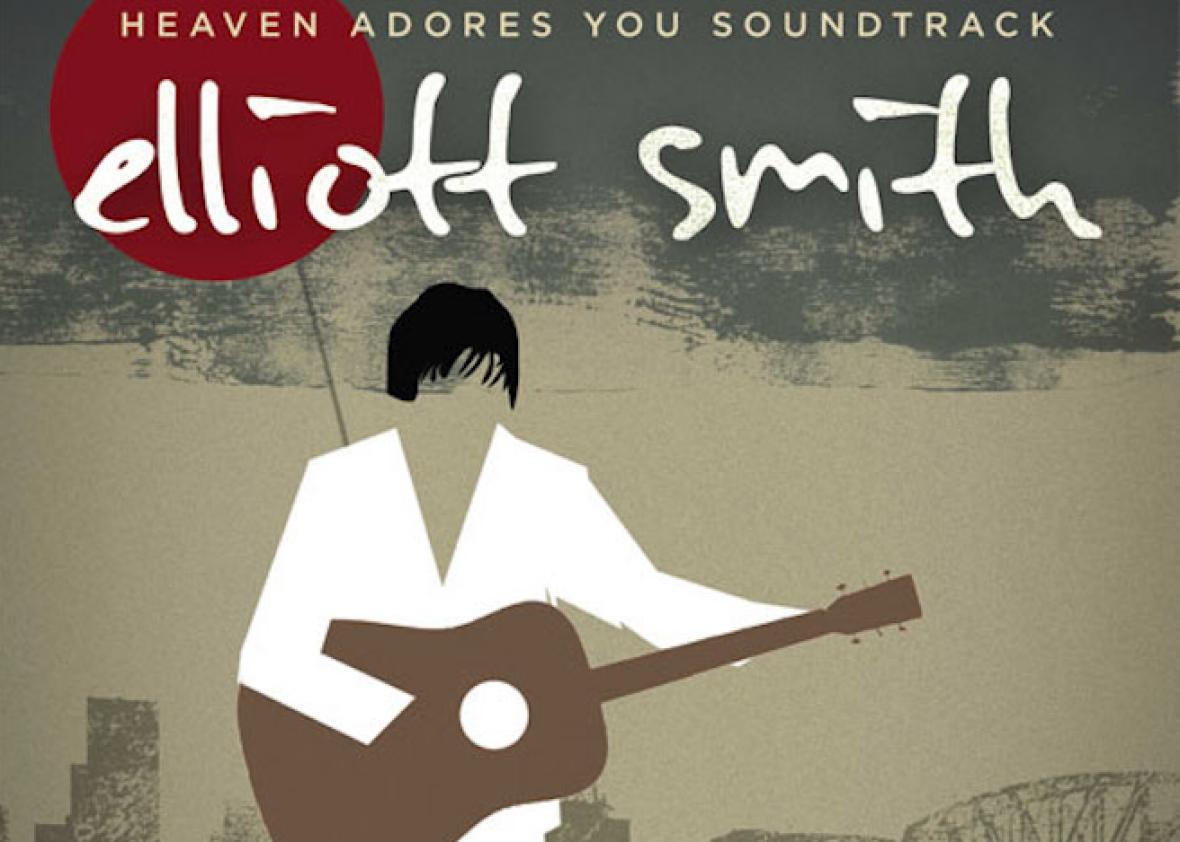 In the years since Elliott Smith's 2003 death, the late, great singer-songwriter's devoted fan base has warmly received each new posthumous release. First was 2004's From a Basement on the Hill, a gritty, expansive, stylistically diverse album that Smith had nearly completed at the time of his death. (Smith's former producer and close associates were brought in for additional mixing and to finalize the tracklist.) Then came 2007's New Moon, a two-disc collection of twenty-four stripped-down, previously unreleased songs that Smith recorded during the sessions for 1995's Elliott Smith and 1997's Either/Or. But other than a smattering of unearthed demos, that was pretty much it until the 2014 premier of Heaven Adores You, a long-gestating, music-filled documentary about Smith's life and career.
Well, it's taken some time, but the Heaven Adores You soundtrack finally has a release date: Feb. 5. Die-hards will recognize a number of the song titles. "Christian Brothers," "Plainclothes Man," "Say Yes," "Coast to Coast," "Waltz #1," "True Love," "Miss Misery," "LA," "Son of Sam," "The Last Hour," "Everything Means Nothing to Me" and "Happiness"—presented here primarily in live and demo form—have each appeared on prior official releases, while the more obscure "True Love" has been floating around the internet for a few years now. However, the soundtrack also includes several songs that, until now, had never seen the light of day. You'll have to wait just a bit longer to own them, but you can stream the album in full right now, courtesy of NPR.