How Hakeem's Album Leak on Empire Was Inspired by Real-Life Musicians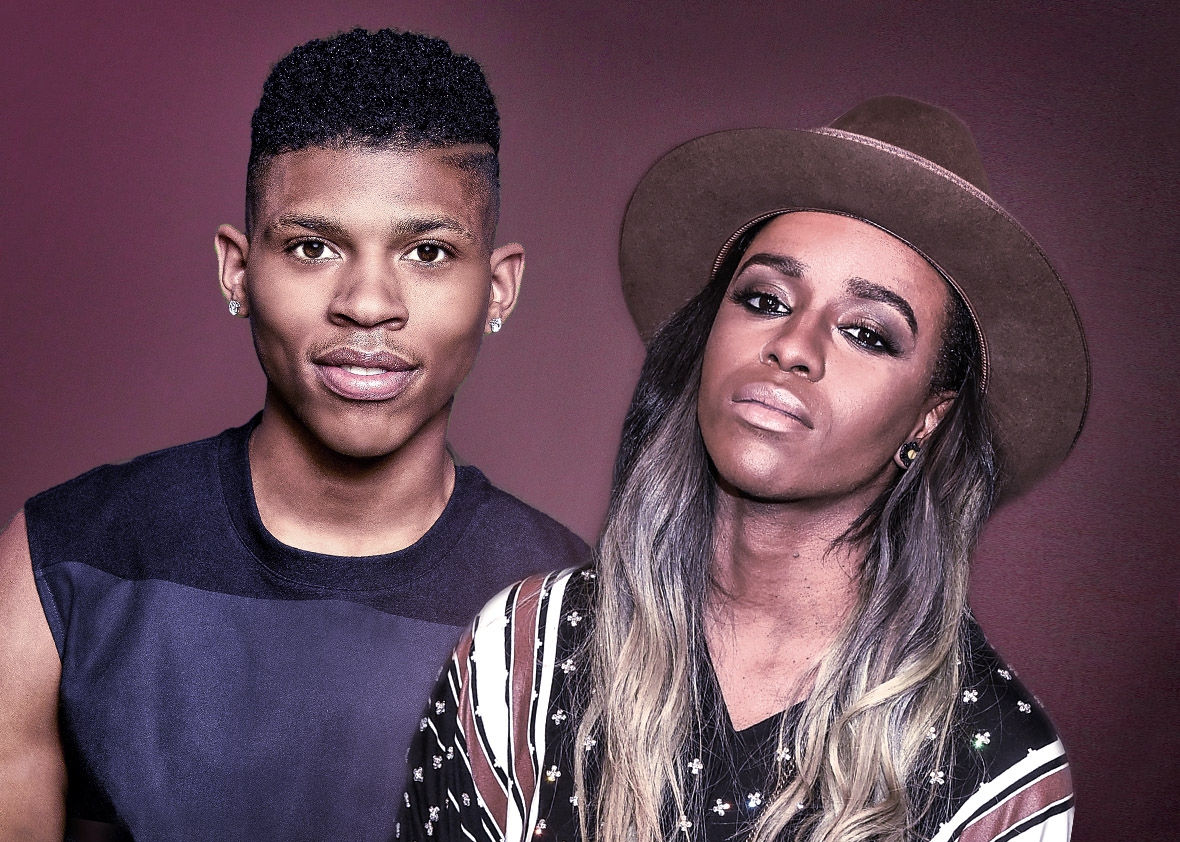 On Wednesday's episode of Empire, Jamal and Lucious refused to let Hakeem take his album with him to the new label he's starting with Cookie and Andre. And so the youngest Lyon reaffirmed his status as the show's primary rebel, prematurely leaking the album online himself.
The plot point is just the latest example of how the show's writers have been directly inspired by the actual music industry's inner-workings: There have been quite a few real-life artists who, unhappy with their record label's handling, have made their unreleased albums available to fans for free. Here, we look back on a few of those frustrated artists and how such bold acts of defiance turned out for them in the end. Hakeem, take note.