Brie Larson Is Spellbinding in the New Trailer for Room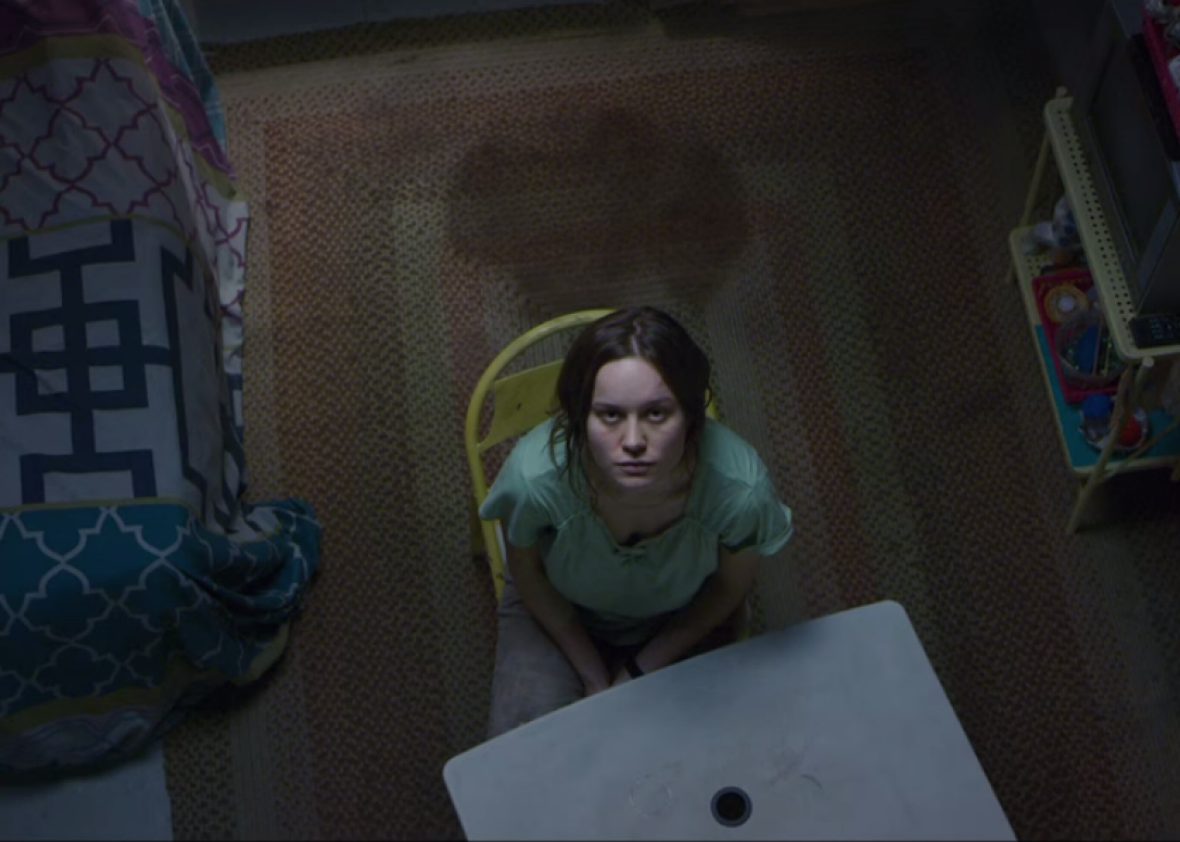 Lenny Abrahamson's Room, the screen adaptation of Emma Donoghue's bestselling novel, has a new trailer, and it's just as heart-wrenching as the first. The film tells the story of a mother, known only as Ma (Brie Larson), and her son, Jack (Jacob Tremblay), who've been trapped in an 11-by-11-foot shed since before Jack was born. Room is the only world Jack knows, and Ma tries to make their surroundings seem like a haven, but when she sees a chance for them to escape shortly after Jack's fifth birthday, she takes it. Following their rescue, Ma has to introduce her son to the outside world.
This second trailer, out today and set to MS MR's haunting "All The Things Lost," is framed by a TV interview Ma gives following her escape. We also catch a few glimpses of Joan Allen, who plays Jack's grandmother. Whereas the first trailer focused on Jack's perspective, this one gives us more insight into the psychological trauma Ma has experienced. Larson wows in the two-minute trailer and, judging from early reviews, gives a correspondingly incredible performance in the film, which hits theaters Oct. 16.