Watch D'Angelo Give His First TV Interview in Over a Decade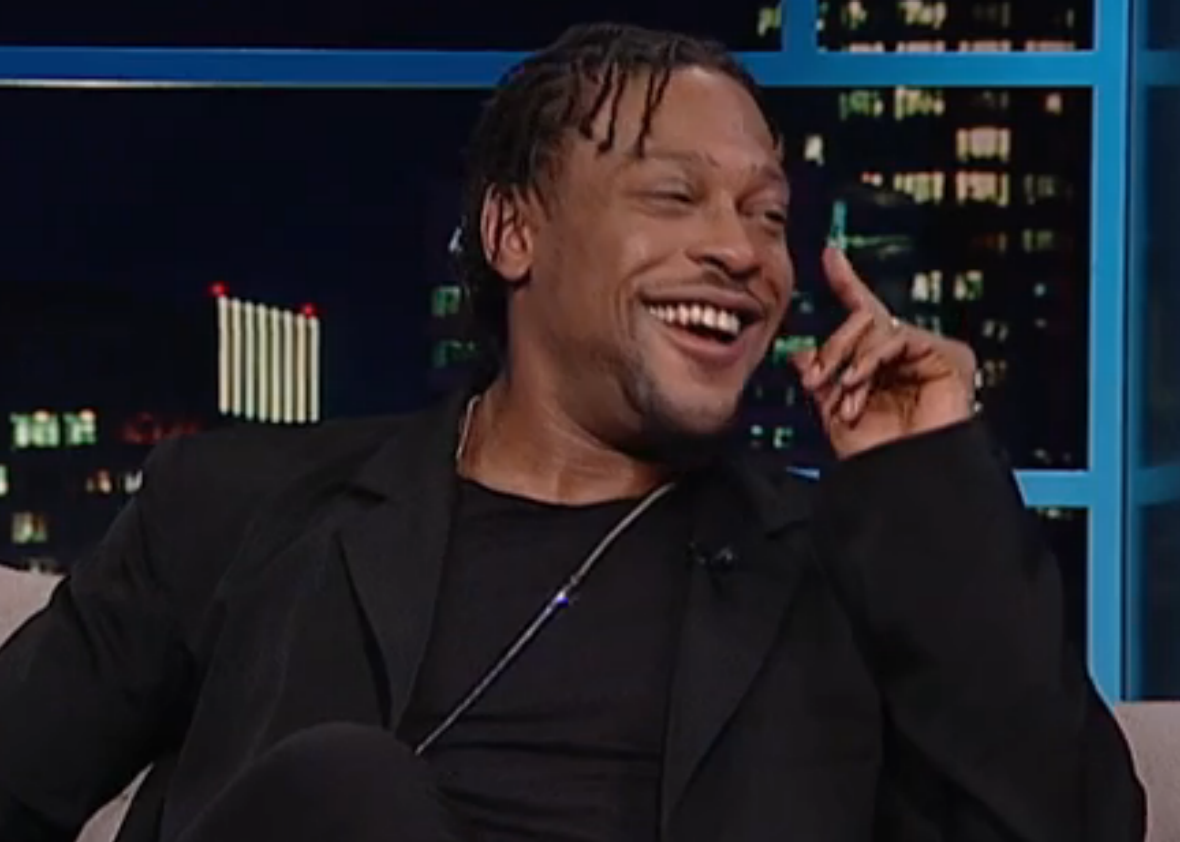 After 14 years of radio silence, D'Angelo released his third album, Black Messiah, last year to great excitement and critical acclaim. (His second album, Voodoo, was released in 2000.) In an interview with Rolling Stone following the album's release, D'Angelo said he was working on a "companion piece" that was "part of the same vision" as Black Messiah. Now, D'Angelo has given his first interview in over a decade with PBS' Tavis Smiley.
During their 20-minute conversation, the two discussed a wide range of topics including which artists D'Angelo admires (Prince and Curtis Mayfield) and how spirituality and church music influence his work. He also discussed the political influences behind Black Messiah, in particular the Black Lives Matter movement: "I'm not trying to be a poster child or anything of the movement," he said, "but definitely a voice as a black man. As a concerned black man and as a father."