Tracy Morgan Will Return to Host SNL In October. But Will He Bring Back Brian Fellow?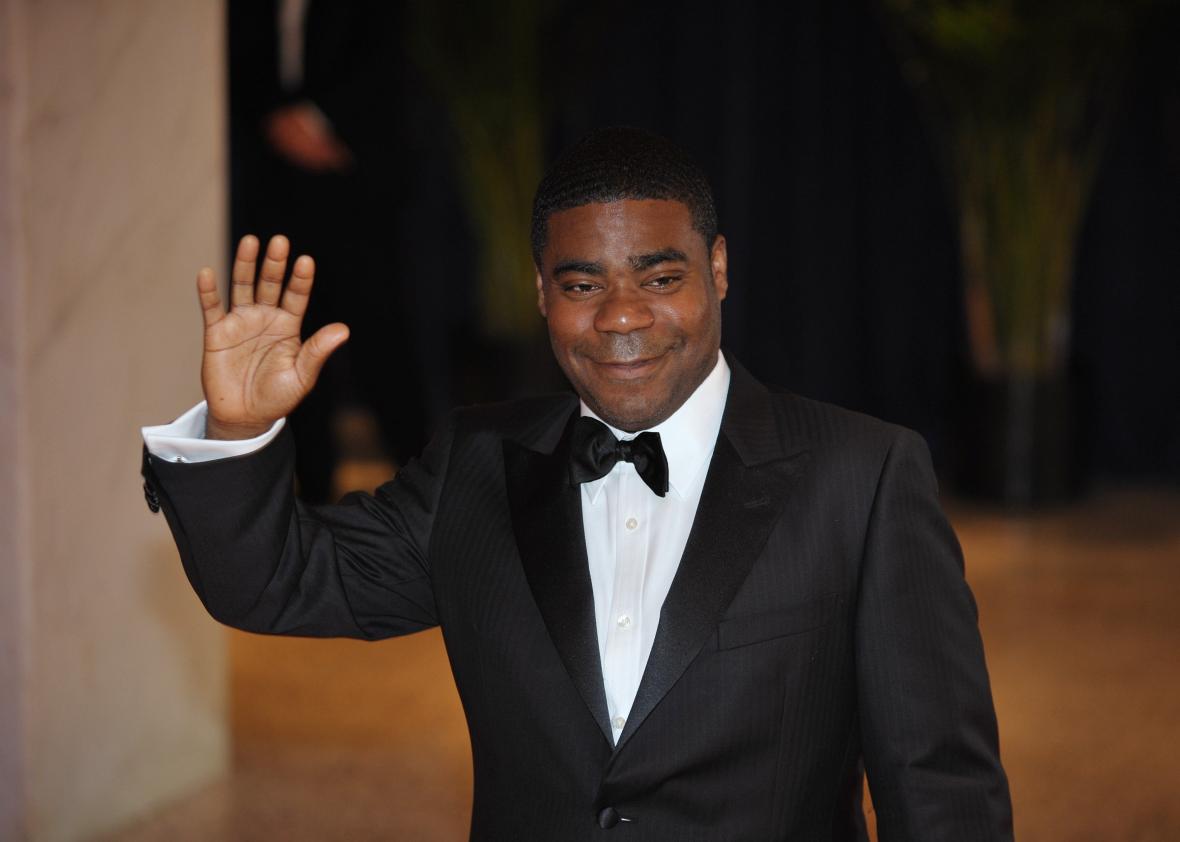 Good news: After a long, difficult recovery from the 2014 car crash that left him in a coma, Tracy Morgan will return to comedy on Oct. 17, when he is scheduled to host Saturday Night Live. Morgan, who was a cast member for several seasons in the late '90s and early '00s and has hosted once before, said in June that he still loved comedy, but was "not 100 percent yet" after the accident left him injured and took the life of his friend James McNair. But he promised, "when I'm there, you'll know it."
It's great to know he's finally there. Morgan will host the third episode of SNL's 41st season, after Miley Cyrus (Oct. 3) and Amy Schumer (Oct. 10). Here's hoping Morgan's return will also mark the triumphant comeback of another SNL favorite: Brian Fellow.