What Should Jon Stewart Choose for His Last Moment of Zen? A Few Suggestions.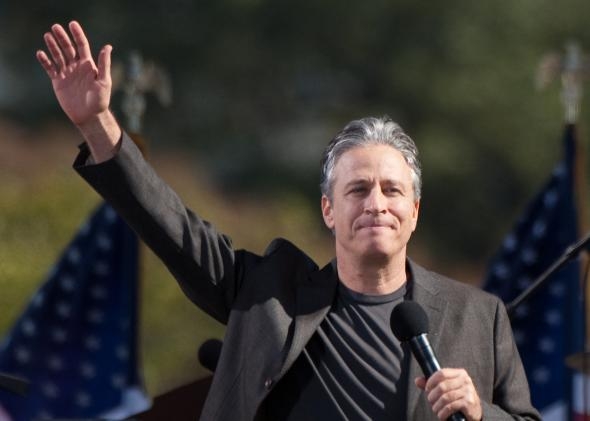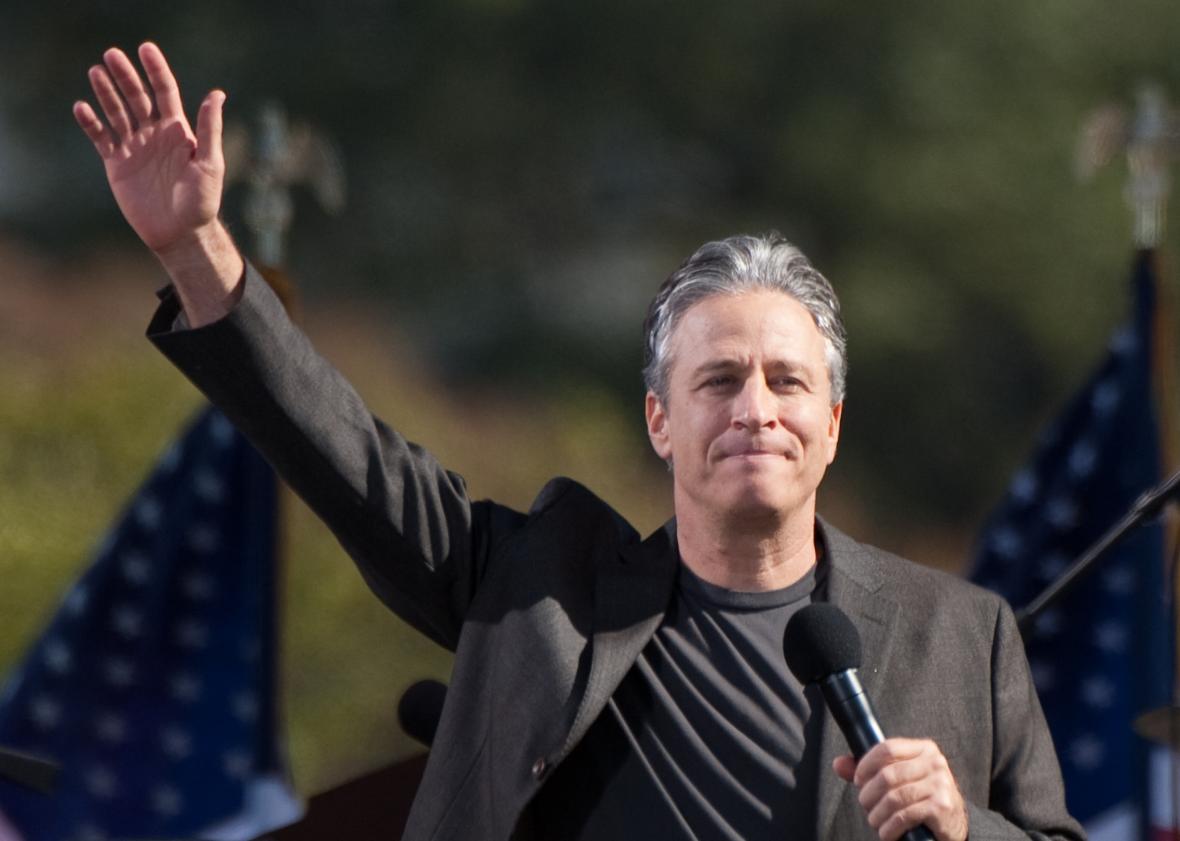 The Daily Show has kept its plans for Jon Stewart's final episode tightly under wraps, but when it comes to the episode's final seconds, you can place one pretty safe bet. Like just about every other episode, this one will probably end with a "Moment of Zen"—one last absurdist clip to put a cap on the comedian's 16 years behind the desk.

But what clip? The show could go political, as it often has, showcasing one of the many famous lowlights it captures from cable networks like Fox News. It could go sentimental, looking back on a powerful moment from the show's history, like the time Stewart tried to comfort traumatized viewers by holding up a puppy. Or it could, in proud Daily Show tradition, give us just another dumb animal video. Below, a few suggestions (predictions?) for the The Daily Show With Jon Stewart's final coda.
The Getting the Last Laugh choice: