Vin Diesel Shows His Softer Side, Covers Sam Smith's "Stay With Me"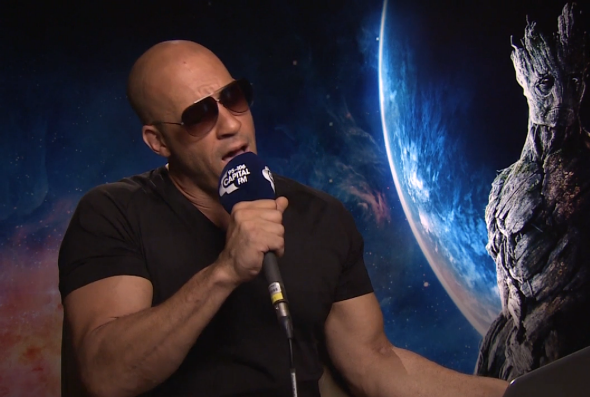 Diesel's lower register is actually not half bad, although his falsetto is another story. Still, Diesel's shortcomings didn't stop Smith himself from offering kudos.
TODAY IN SLATE
Medical Examiner
The Most Terrifying Thing About Ebola
The disease threatens humanity by preying on humanity.