The Most Surprising Behind-the-Scenes Trivia from Game of Thrones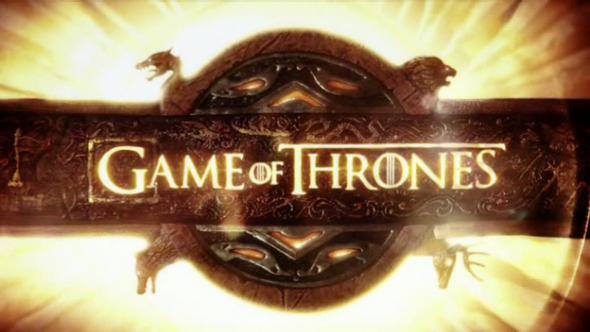 Thanks to its massive cast and sprawling production, Game of Thrones seems to spawn new fun facts and trivia every week. Here are a few of our favorite unexpected behind-the-scenes bits from Season 4, all set to a bumping remix of the the theme song created by the YouTuber Mikel.
Note: There are spoilers if you are not more or less caught up with the show.
TODAY IN SLATE
War Stories
The Right Target
Why Obama's airstrikes against ISIS may be more effective than people expect.