The Most Surprising Behind-the-Scenes Trivia from Game of Thrones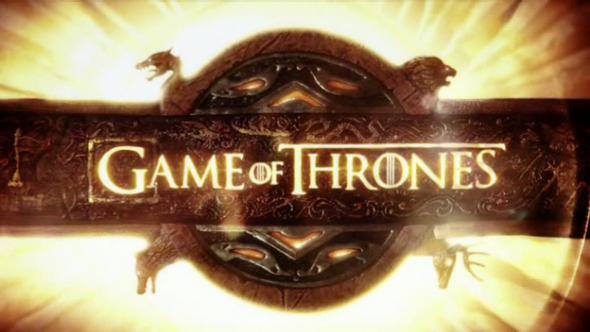 Thanks to its massive cast and sprawling production, Game of Thrones seems to spawn new fun facts and trivia every week. Here are a few of our favorite unexpected behind-the-scenes bits from Season 4, all set to a bumping remix of the the theme song created by the YouTuber Mikel.
Note: There are spoilers if you are not more or less caught up with the show.