Mariah Carey Boards the Disco Revival Train With "You Don't Know What to Do"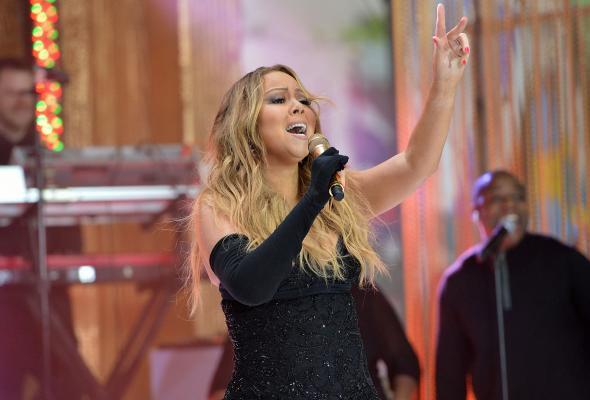 The single is a lush, appealing dance track that rides the wave of the disco revival that has lately been led by Daft Punk, Justin Timberlake, a posthumous MJ, and others. And while Wale's rap verses don't add much to the track (he does throw in a nod to one of the singer's earlier, and and far more charismatic, collaborators, the late O.D.B.), Carey's vocals, great production, and a catchy chorus make it perfect for the summer season. After a string of failed lead single releases, Carey may have finally found a track that could return her to the top of the Billboard charts.
Advertisement

TODAY IN SLATE
Politics
Talking White
Black people's disdain for "proper English" and academic achievement is a myth.