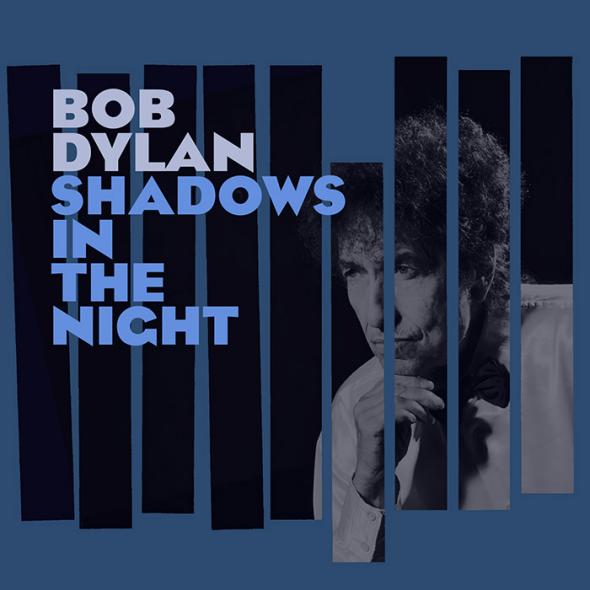 Little is known about the new album, just that it will come out later this year and that, judging from the image above, also recently posted to Dylan's website, it will probably be called Shadows in the Night. If that is indeed the album cover, I'm expecting more nighttime ballads like this one—and that's not a bad thing.

Advertisement

TODAY IN SLATE
Politics
The Democrats' War at Home
How can the president's party defend itself from the president's foreign policy blunders?