Spoiler Special: Under the Skin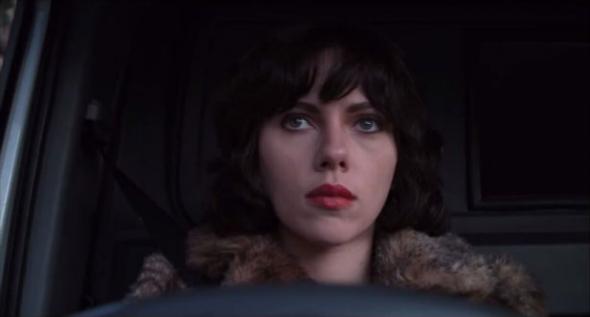 On the Spoiler Special podcast, Slate critics discuss movies—and the occasional TV show—in full, spoiler-filled detail. Below, Slate film critic Dana Stevens talks with Slate senior editor Dan Kois about Under the Skin, Jonathan Glazer's sci-fi drama starring Scarlett Johansson as an alien who preys upon men in Scotland. Is the challenging film worth staying with until the end, or is it too puzzling for its own good? How does Johansson fare as an actress in the hands of the English filmmaker behind Sexy Beast and Birth?

Advertisement

TODAY IN SLATE
Politics
The Democrats' War at Home
How can the president's party defend itself from the president's foreign policy blunders?