Stephen Colbert Draws on Shakespeare and Beckett to Mock CNN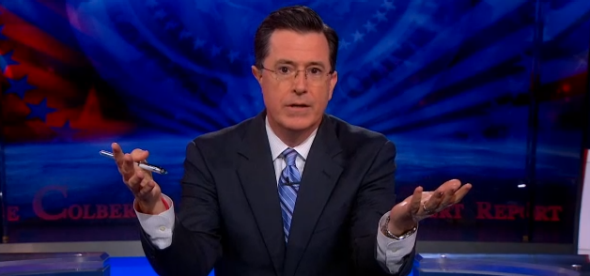 He even pronounced the correspondent's name in the original manner. If there is a more apt way to highlight the absurdity of CNN's latest round of reports, I can't think of it.
TODAY IN SLATE
Technocracy
Forget Oculus Rift
This $25 cardboard box turns your phone into an incredibly fun virtual reality experience.