If Donald Sterling Were on Seinfeld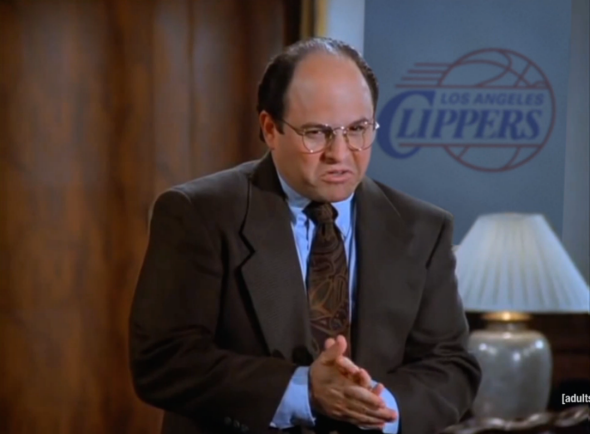 V. Stiviano isn't the only person Donald Sterling doesn't want to see sullying his name by hanging around with black people. The folks at Adult Swim have cleverly imagined what it would be like if the current L.A. Clippers owner were to inhabit the world of Seinfeld—and poor George Costanza had to deal with him. Sterling, unsurprisingly, makes the perfect stand-in for the show's fictionalized and always faceless portrayal of another old, white, and irascible sports team owner, George Steinbrenner.
TODAY IN SLATE
Politics
The Irritating Confidante
John Dickerson on Ben Bradlee's fascinating relationship with John F. Kennedy.