The Roots Embrace the Present on Their New Song, "Tomorrow"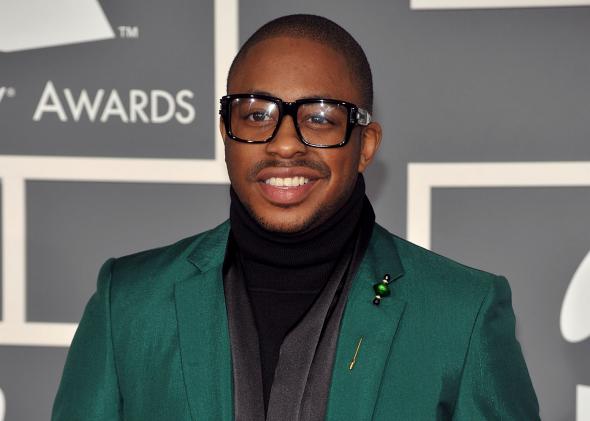 Despite a career that has now stretched over 20 years, The Roots never get old; their blend of intellectual lyricism and eclectic instrumentation is just as vital now as it was in the early 90s. It also sounds just as good: "Tomorrow," the second track to be released off the group's eleventh and forthcoming album, ...And Then You Shoot Your Cousin, is a soulful jaunt that's sure to please. The tune employs some crisp ragtime piano chords, a spare beat, and a warm croon from guest singer Raheem DeVaughn.
Advertisement

TODAY IN SLATE
Politics
The Irritating Confidante
John Dickerson on Ben Bradlee's fascinating relationship with John F. Kennedy.