Hear Every F-Word in The Wolf of Wall Street. Kind Of.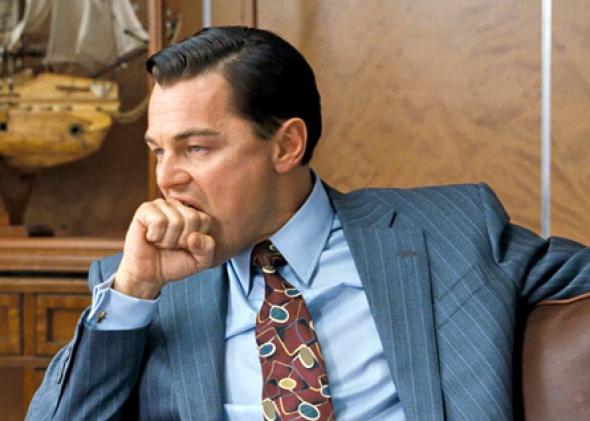 The expletives have been counted, the debates have been settled, and the verdict has been in for some time now: The Wolf of Wall Street is one of the most profane movies of all time. Plenty of supercuts provided evidence for the few who didn't catch Leonardo DiCaprio and Martin Scorsese's hedonistic romp through the world of high finance.
For those still pining for more, the folks over at Screen Junkies have released one last supercut: this one features every F-word in the film, except maybe the one you're expecting. Enjoy.