Here's How to Avoid Spoiling the Next Season of Game of Thrones for Yourself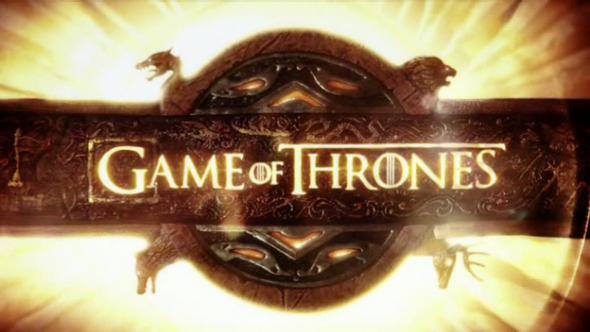 Don't let that happen this season! There's a big surprise coming this season that you don't want to spoil. But I'm gonna tell you how to avoid it—without spoiling it for you! All you have to do is beware one simple word. Look for that word just below this GIF of Joffrey getting slapped:
Seriously, here it comes. I promise this won't ruin anything but if you are the kind of person who wants no extraneous information entering your eyeballs then turn away now before you read the one Trigger Word that you must steer clear of in all online commentary. Scroll down below this GIF of Joffrey getting slapped:
If you see this word in a Game of Thrones story or Wiki or whatever, close that tab. If you're watching a Game of Thrones-related video and the word purple is uttered, close that tab. If you are talking to a reader about Game of Thrones and he says the word purple, close that tab (IRL we close tabs by turning around and walking away).
If the word purple is hyperlinked, don't click on it. Don't even mouse over that link! Not even here in this blog post. Trust no one! Don't hover over the hyperlinked word purple! Don't do it! There be spoilers!
Good luck to you. Read carefully, avoid the trigger word, and may any person who spoils you roast in the seven hells.