When Will the True Detective Finale Be Up on HBO Go?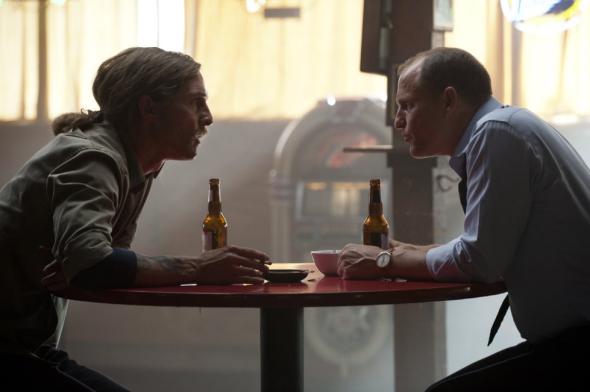 While your cable provider might tell you that "new programming is generally available [on HBO GO] immediately following its TV premiere," HBO has begun streaming some shows immediately when they premiere. Of course, if you want to know the identity of the Yellow King on True Detective, and don't want the show spoiled for you, you won't want to wait.

With this in mind, we asked HBO when the True Detective finale will be available on HBO Go. According to HBO, it's "supposed to go up at 9pm [Eastern Time] right with air time." So if you're planning on watching the finale with HBO Go, you shouldn't have to wait.

Update, March 9: We've emailed HBO about issues with the stream but have yet to hear back. Here's a statement from their Twitter account:
Due to overwhelmingly popular demand for #TrueDetective, we've been made aware of an issue affecting some users. Please try again soon.

-- HBO GO (@HBOGO) March 10, 2014
TODAY IN SLATE
War Stories
The Right Target
Why Obama's airstrikes against ISIS may be more effective than people expect.