If Scarlett Johansson Were Replaced by Philip Seymour Hoffman in Her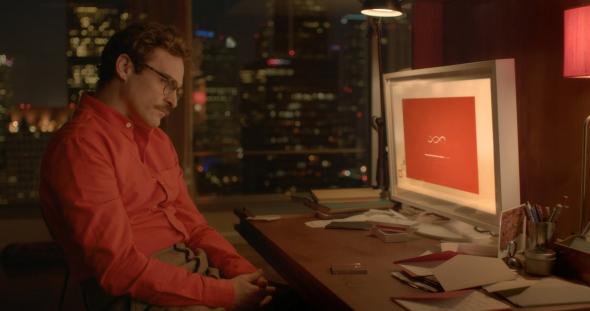 You may recognize some of the dialogue here from Paul Thomas Anderson's heavyweight drama The Master—this alternate-universe version of Her is a reunion of sorts for the main cast of that film (in which Amy Adams was also a standout). Enjoy.

TODAY IN SLATE
Foreigners
The World's Politest Protesters
The Occupy Central demonstrators are courteous. That's actually what makes them so dangerous.