A Video Tribute to Kumar Pallana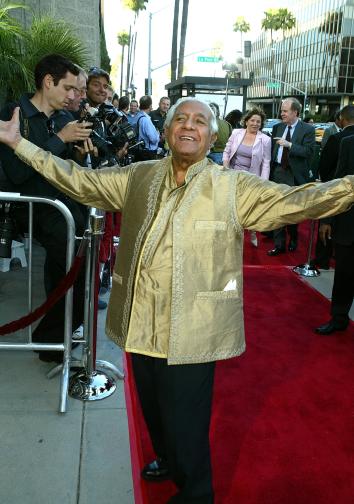 Kumar Pallana—actor, plate-spinner, and favorite supporting player in several Wes Anderson films—died at 94 last month. Pallana lived a long, adventurous life, migrating from India and performing as Kumar of India in the 1950s and '60s, before his rediscovery by Wes Anderson and Owen Wilson in the '90s.

At a USA Film Festival event a few nights ago, friends and family gathered to remember Pallana, playing a montage highlighting his acting, juggling, and great laugh. After the montage, Anderson appeared in a short, sincere video message, calling Pallana "one of the funniest people I've ever met" and "one of the few people I would actually say is genuinely wise." You can watch the full tribute, via the Dallas Morning News and Indiewire, above.

Previously
If Wes Anderson Made a Horror Movie
Here Is the Delightful Trailer for Wes Anderson's Next Movie
Wes Anderson Bingo!